Companies
SCTB Highlights of 2018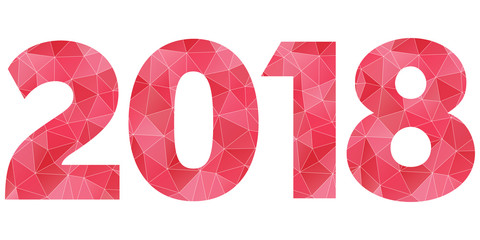 By Sara Isenberg
Founder, Publisher, Editor-in-Chief, Santa Cruz Tech Beat
December 13, 2018 — Santa Cruz, CA
Here's our annual look back at news of the past year
[Note: If you think we missed something important, please let us know.]
SCTB published 6-10 articles each week. Even with a couple weeks off, that's 300-500 articles per year. Here are the stories/topics that jump out as the Santa Cruz Tech Beat Highlights of 2018.
Want to look back even further? Check out 2013 Highlights, 2014 Highlights, 2015 Highlights, 2016 Highlights, 2017 Highlights.
Top Newsmakers 2018 (in chronological order)
Most Viewed 2018 (in descending order)
Admittedly, the articles published earlier in the year have an advantage, along with those that come up high in organic search results.
Editor's Choice 2018 (in chronological order)
###
Tagged agtech, Baskin School of Engineering, Buoy, Cabrillo College, CSUMB, Inboard Technology, Joby Aviation, Looker, NextSpace, Onewheel, Plantronics, Salinas, Santa Cruz New Tech Meetup, SellHound, Two Pore Guys, UC Santa Cruz