Companies
SCTB Highlights of 2017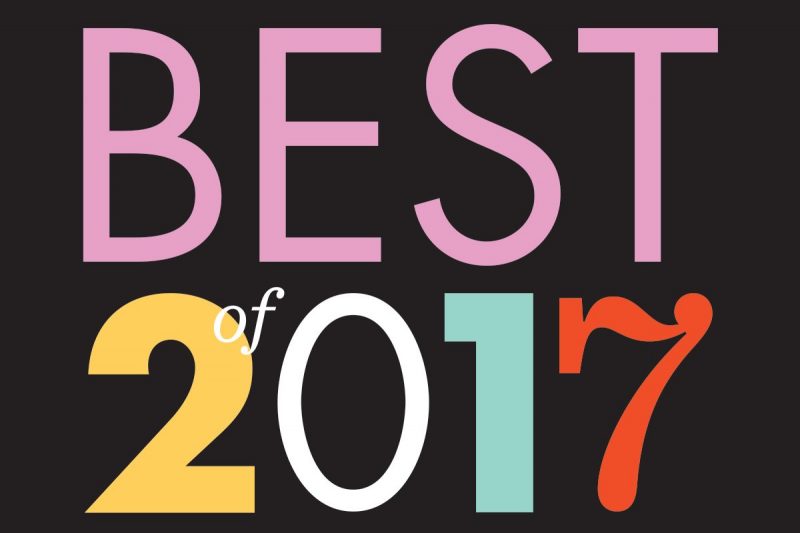 By Sara Isenberg
Founder, Publisher, Editor-in-Chief, Santa Cruz Tech Beat
December 14, 2017 — Santa Cruz, CA
Here's our annual look back at the top 2017 tech news in the Monterey Bay
region
[Editor's note: I will edit this list if there are worth additions before January 1.]
It's time to review the "best of" the year. SCTB generally published 6-10 articles each week. Even with a couple weeks off, that's 300-500 articles per year. So there's a lot to review but here are the stories/topics that jump out as the Santa Cruz Tech Beat Highlights of 2017. You might even start with a look back even further at 2013 Highlights, 2014 Highlights, 2015 Highlights, 2016 Highlights.
Amazon, Buoy, EDGE, Inboard, Looker, Pacific Workplaces (aka NextSpace), PayStand, Pearl, Salinas/Agtech, Two Pore Guys, UCSC, and more. Here goes!
If you think something is missing, please let us know.
###
If you wish to republish this article, please follow our Terms of Use.
###