Companies
SellHound lands first angel funding, receives warm reception at Silicon Valley debut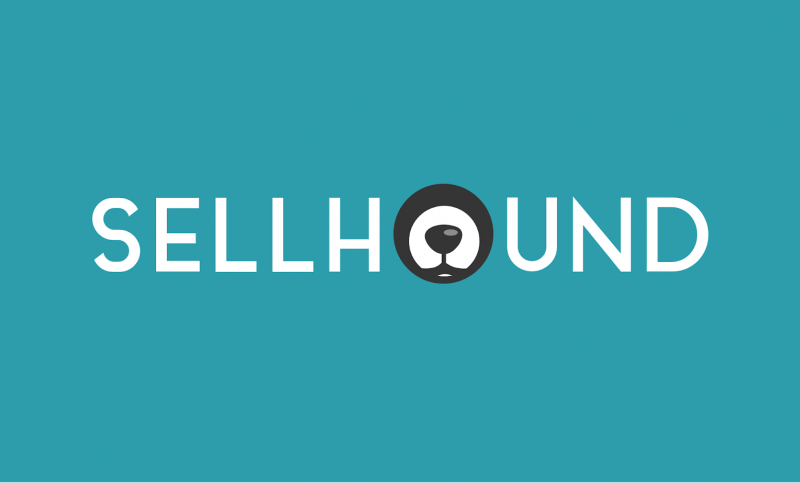 (Contributed)
July 10, 2018 — Santa Cruz, CA
In addition to new angel funding, SellHound was flooded with new users after their first public Silicon Valley debut at eBay Headquarters
SellHound Inc, a fast growing Santa Cruz startup focused on simplifying selling of secondhand items online,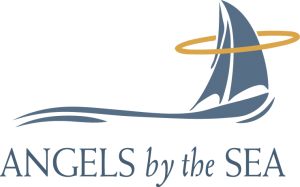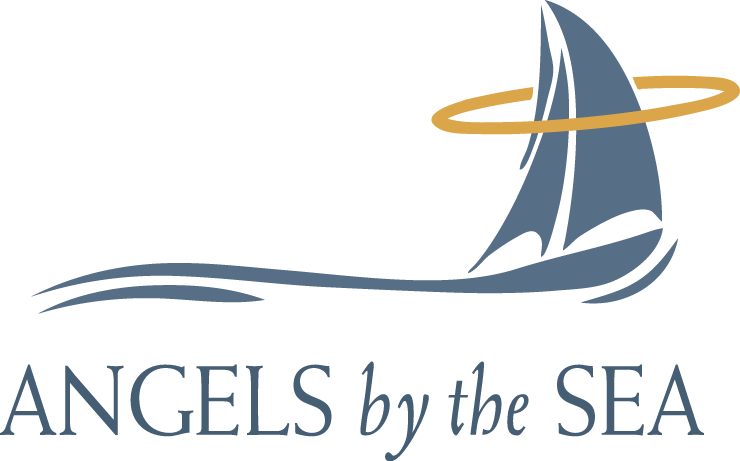 has just received its first angel funding from local investment group Angels by the Sea.
"Angels by the Sea is very excited to be able to support and invest in SellHound. Not only are they an amazing young start up with great potential, but also a wonderful example of how Santa Cruz can be home to innovative ideas. We are very enthusiastic about the technology that Suzanne Wouk, Geoff Dillon, and their team is building. We look forward to continuing to work with them and supporting their efforts as they move toward full commercial launch," stated Randy Whiting, president of Angels by the Sea.

Suzanne Wouk, CEO of SellHound says, "We are very excited to get support from Angels by the Sea. We love our community and the growing technology movement here in Santa Cruz. We are excited to bring our values of sustainability, integrity and creativity into the world of tech, while building a solution that people really need."
SellHound debut at eBay Headquarters
SellHound recently made its first public Silicon Valley debut at eBay Headquarters in Campbell, where they discussed their current tools and presented the upcoming app to a large group of eBay employees and sellers at the monthly Bay Area eBay Sellers Meetup. The presentation was met with enthusiasm from sellers excited about the SellHound Posting App which will streamline the selling process, saving them time and money. In the days that followed, SellHound was flooded with new users to their free Comparison Search Engine at SellHound.com. It's the first search engine of its kind that prices and compares secondhand items across multiple marketplaces.
To keep up with SellHound and get early access to the app, please sign up at SellHound.com.
###
Tagged SellHound