Companies
Audio: Looker Explores 20 years of Census Data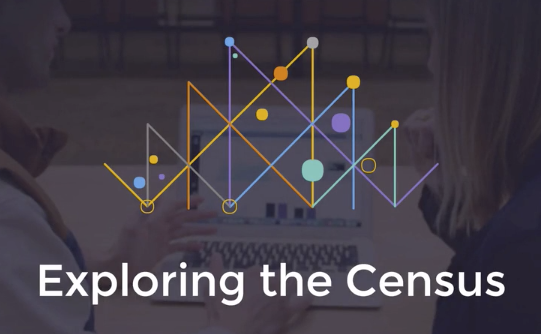 By Sara Isenberg
Founder, Publisher, Editor-in-Chief, Santa Cruz Tech Beat
August 19, 2016 — Santa Cruz, CA
Public datasets contain a wealth of information about our world—everything from which roads have the most potholes to who votes.

But while the data is more accessible than it's ever been, having to download a huge CSV or map latitudes and longitudes is such a barrier to entry that the data might as well be locked away in private repositories.
In this webinar, Daniel Mintz, Chief Data Evangelist at Looker, digs into 20 years of Census data that Looker has loaded into Google BigQuery and modeled.
Exploring the Census from Looker on Vimeo.
Learn more here: https://censuslooker.com.
###
Tagged Looker