Companies
Looker Closes Series E Financing Round of $103 Million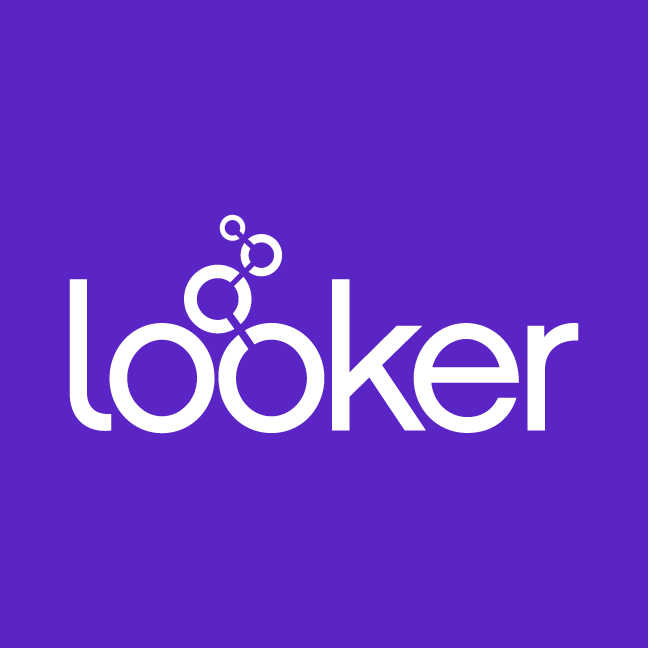 (Contributed)
December 6, 2018 — Santa Cruz, CA
With today's investment, Looker has raised $280.5 million
Funding to support product innovation, operations and the growing demand for the Looker data platform
Looker today announced it has closed a Series E financing round of $103 million led by Premji Invest, with new investment from Cross Creek Advisors and participation from Looker's current investors. Looker has raised a total of $280.5 million since 2013.
Looker provides the new Platform for Data — streamlining the data supply chain to put real, actionable information into the hands of all employees, when they need it. Looker consolidates fragmented data tools, from data preparation to visualization and cataloging to governance, into a single unified platform that accelerates time-to-insight. Utilizing a simple SaaS approach that leverages fast cloud databases, Looker allows any organization to extract value from their data at web scale. Looker delivers powerful applications through its platform, including Business Intelligence, business-specific solutions such as Digital Marketing Analytics and Web Event Analytics, and a flexible, embedded analytics framework, Powered by Looker. Additionally, Looker empowers a global ecosystem of partners and developers to easily build third-party applications on its platform.
"We believe that data becomes exponentially more valuable when it is intelligently integrated together, at scale, across the entire organization, so Looker took a uniquely different and modern approach to the myriad of point solutions and single-use data tools," said Frank Bien, CEO of Looker. "We built a new platform for data that greatly simplifies the data supply chain, so organizations can extract value from their data more quickly. We are pleased to have Premji and Cross Creek invest in Looker and in our vision to bring a new class of data platform to companies around the world."
"At Premji, we look for the highest quality companies that are uniquely positioned to become leaders in their industry," said Sandesh Patnam, lead partner at Premji Invest in the U.S. "We chose to invest in Looker because we were impressed with Looker's business execution, product differentiation and vision. We are excited to lead this round to support Looker's rapid growth and improve their position in a growing industry."
In 2018, Looker's revenue grew 70% year-over-year* while adding almost 500 new customers, including Cisco, ESPN, Marks and Spencer Plc, Trivago, Adyen, Live Nation Entertainment, Bell Media, SunRun, Inc., and Five Guys. More than 185,000 people at over 1600 companies around the world combine to use Looker for 67 million minutes each month.
Looker now has nearly 600 employees, adding more than 200 employees throughout its seven offices in 2018. Earlier this year, Looker expanded operations into Tokyo, Japan to support current customers in the region and drive growth across Asia-Pacific.
###
Tagged Looker