Companies
Angels by the Sea announces new investments capping first year of operation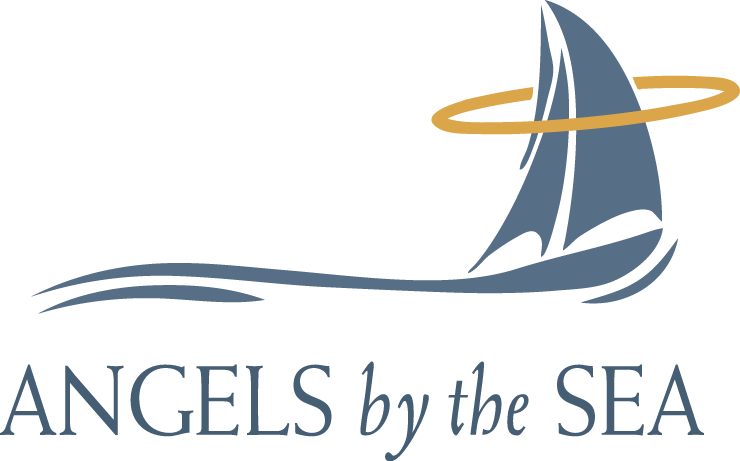 By Randy Whiting
Angels by the Sea, Board Member
February 15, 2017 — Santa Cruz, CA
Angels by the Sea capped off its first full year as an organization with two new investments in Santa Cruz start-up ventures. In January, we completed investments in Calliope Waterworks and Prime Genomics in addition to an investment made in late 2016 in Crank Logic. This brings the total number of investments made by our group to 6 in our first year. In addition, our overall membership during that time has grown to 35 investors representing a wide range of industries, businesses and areas of expertise.
According to Angels by the Sea President, Judy Owen, "It has been an amazing first year for Angels by the Sea. We were able connect with an amazing number of high quality start-ups and attract a growing number of local executives and investors interested in helping support Santa Cruz start-ups. Our success in the first year has been because of the contributions and participation of our members, the number of exciting start-ups in and around Santa Cruz, and our key local partners and sponsors who have enabled us to engage with our local start up community."
Calliope Waterworks is a local Santa Cruz start-up led by Keri Waters. We've had the opportunity to watch Calliope over the last few months and have consistently been impressed with their progress. They have a great team and a compelling solution for tracking home water usage in an exciting emerging market of Internet of Things. Additionally, they are a good example of the kind of new ventures that can be built within the Santa Cruz start-up community.
Prime Genomics is another company we've had the opportunity to work closely with on refining their value proposition for investors. Prime Genomics has identified a signature for identifying breast cancer from saliva samples using its proprietary tool for evaluating the expression patterns of a large number of genes thermodynamically. Lou Pambianco, ABTS board member and manager of the investment in Prime, said, "Prime not only offers the possibility to dramatically lower both the cost and effort needed for breast cancer detection, it demonstrates the level of interest and potential for new biotech start-ups in the Santa Cruz area."
About Angels by the Sea
Angels by the Sea is a non-profit membership organization focused on helping support and cultivate start-up ventures in Santa Cruz. Our membership is made up of senior executives, investors and successful business people with years of experience across a variety of industries who live in or have significant ties to the Santa Cruz area. We host approximately 10 pitch meetings per year where select start-ups have the opportunity to present their company and interact with our members to discuss venture viability and investment opportunities for our members. Our members typically invest between $25-100K based on their interests and the potential of the company across markets including software, hardware, bio-tech, consumer products, agriculture, boutique foods, and health products.
###
If you wish to republish this article, please follow our Terms of Use.
###
Tagged Angels by the Sea