Companies
Pearl Automation shuts down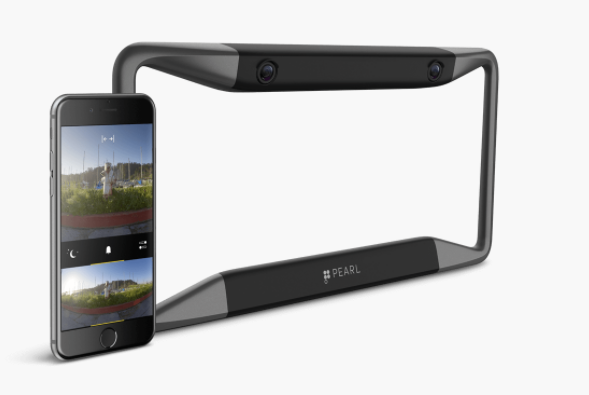 Source: Axios
June 26, 2017 — Scotts Valley, CA
The Scotts Valley-based company came out of stealth mode a year ago, previously having raised $50M in funding
Pearl Automation, an automotive startup founded by former Apple engineers, has decided to shut down, Axios has learned from multiple sources. The move comes just a year after the company unveiled its first product, a wireless rear-view camera, which began to ship last September.
What happened: Early product sales disappointed, which was exacerbated by a high burn rate.
What next? The Pearl Automation team received several "acqui-hire" offers, but opted instead to shut down and part ways, according to a source close to the situation.
Background: Pearl was founded in 2014 by three ex-Apple iPod engineers, and hired dozens of other ex-Apple employees. It eventually settled on the wireless rear-view camera as a first step in developing autonomous driving technology – and raised $50 million in VC funding from Accel, Shasta Ventures, Venrock, and Wellcome Trust.
Related link:
###
Tagged Pearl Automation Inc.