Companies
What ever happened to… (part 2)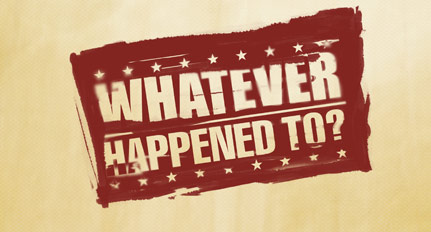 By Sara Isenberg
Founder, Publisher, Editor-in-Chief, Santa Cruz Tech Beat
October 22, 2015 — Santa Cruz, CA
As you know from last week's article, there are plenty of companies that land in Santa Cruz, get their 15 minutes of fame, and then — it seems like — go off the local radar screen.
I asked: What's up with Unify? Magic Leap? Arqetype? Vivo? Amazon? Vioozer? Acorn? Isentio? SnapPost?
Last week, you got $0.02 about Magic Leap in Santa Cruz.
Catch up this week on two more companies: SnapPost and Isentio.
What's up with Isentio?
In early 2014, Santa Cruz Tech Beat published "How 6 Remarkable Women Are Making Waves in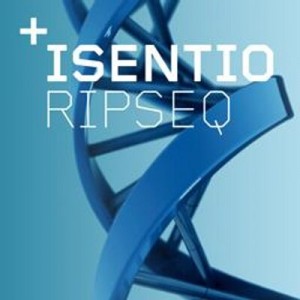 Surf City." One of these women was May Kristin Roen of iSentio, a Norwegian biotech company with a subsidiary in Santa Cruz providing pathogen identification based on sequencing, software as a service.
A few months ago, Isentio merged with Pathogenomix, Inc., and now has a Santa Cruz address. Pathogenomix is under the umbrella of Seabright Companies.
This was confirmed by Roen who said:
The deal went through July 2, 2015. Pathogenomix now owns all Isentio's IP and took over all commitments to customers. Oystein Saebo, former CTO at Isentio, is now the fulltime CTO at Pathogenomix, and works at the Seabright Companies offices at the harbor. All the former founders are part of the team in different capacities, but we are fully US owned –- and in Santa Cruz. We are very happy and excited about this! It's been a very long way to where we are now – but now it's all worth it!
What's up with SnapPost?
Another local founder highlighted in "How 6 Remarkable Women Are Making Waves in Surf City."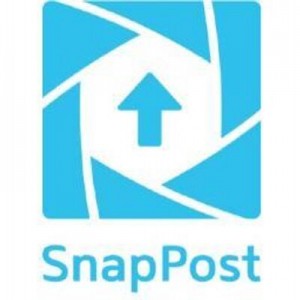 was Suzanne Wouk, founder of SnapPost.
SnapPost, founded in 2012, has a mobile app and services that facilitate and simplify the posting process on eBay. From just a photo, SnapPost identifies, researches, values, and writes an optimized title and description, and offers shipping solutions for each item. It's like having a eBay virtual assistant.
What's up with SnapPost now? Wouk gave us this update:
In Feb 2015 SnapPost was acquired by Seabright Companies. My role is now CIO. We are working with a local and remote team of developers to bring the vision to life. It has been an incredible journey building the company in Santa Cruz and we are hoping to have exciting launch news in the next few weeks!
What's up with the other companies we haven't heard from recently? And, what other companies would you like to hear from?
Stay tuned…
###
If you wish to republish this article, please follow our Terms of Use.
###