Companies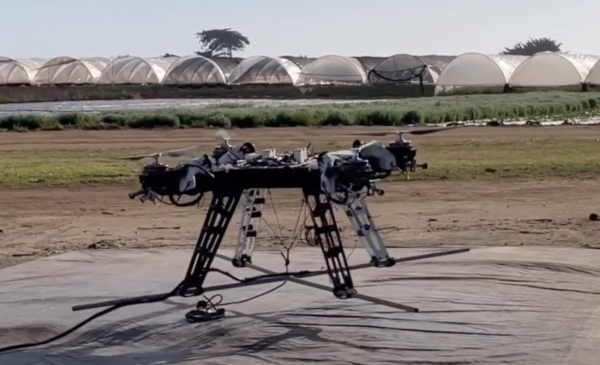 By Sara Beth AshbaughCommunications, Parallel Flight Technologies May 14, 2021 — La Selva, CA Parallel Flight Technologies (PFT), an industrial-grade..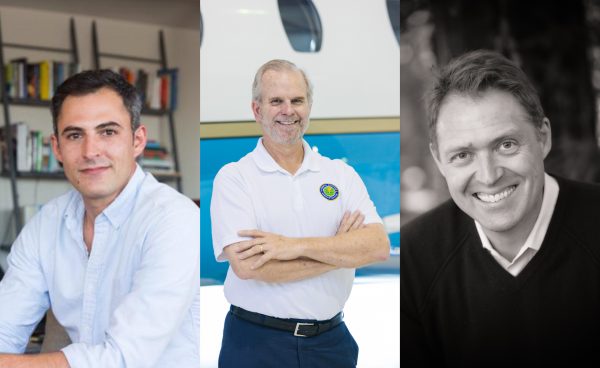 (Source: IPO Edge) May 13, 2021 — Santa Cruz, CA (Photos above: L to R, Paul Sciarra, Executive Chairman of Joby Aviation; Dan Elwell Advisor for Joby..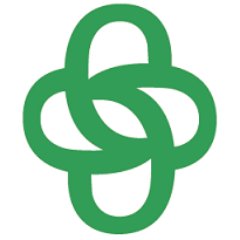 (Source: SupplyShift) May 13, 2021 — Santa Cruz, CA Companies are facing pressure to address ESG issues in the supply chain. In a 2021 report by Gartner,..
(Contributed) May 13, 2021 — Santa Cruz, CA (Photo above: The Poly Voyager Focus 2. Contributed) The Voyager Focus 2 Brings Acoustic Excellence and..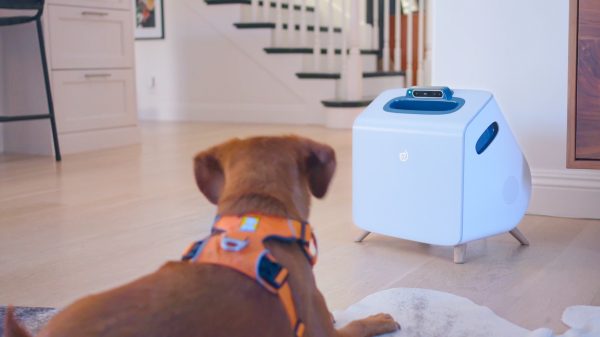 By Sara IsenbergFounder, Publisher, Editor-in-Chief, Santa Cruz Tech Beat May 6, 2021 — Santa Cruz, CA I love tips and I received one recently (thanks,..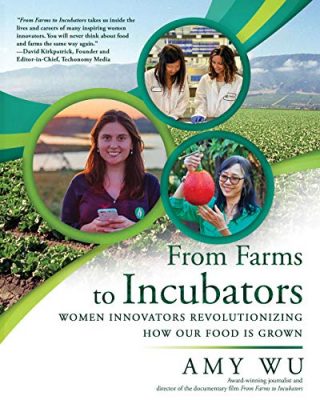 (Source: Western Grower Center for Innovation & Technology) May 6, 2021 — Salinas, CA During our "WGCIT Farms to Incubators Virtual Panel" on..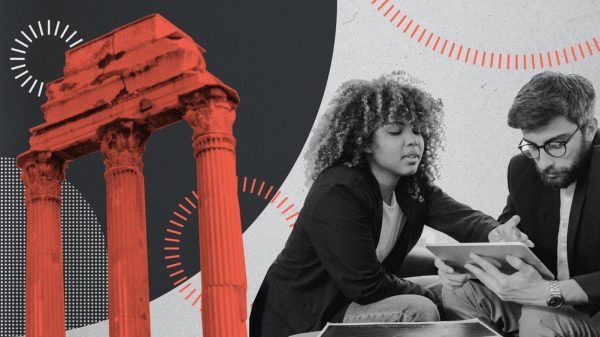 By Eric ResslerCosmic May 6, 2021 — Santa Cruz, CA (Image source: Cosmic) Your nonprofit must focus on digital engagement just as you do program work...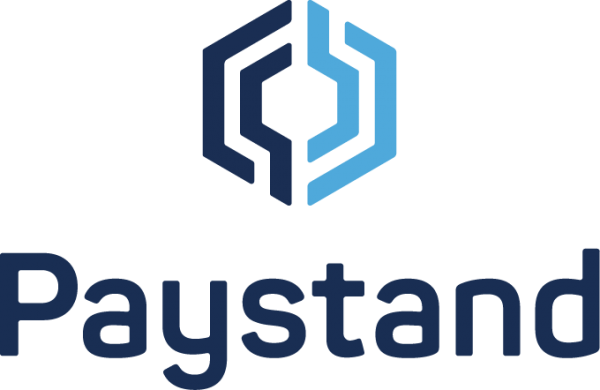 (Source: Paystand blog) May 6, 2021 — Scotts Valley, CA What is EIPP 33% percent of mid-sized businesses report that the time it takes to process..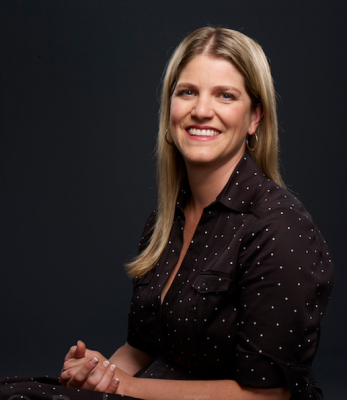 By Parveen PanwarAuthority Magazine April 27, 2021 — Santa Cruz, San Jose, CA [Editor's note: Jen Grant, CEO of Appify (formerly Turbo Systems),..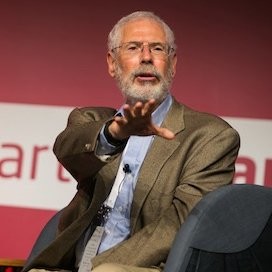 By Steve BlankAdjunct Professor Stanford University (Photo: Steve Blank. Source: LinkedIn) [Editor's note: Steve Blank is a Silicon Valley entrepreneur based..