Companies
Cosmic: Nonprofits, Master the 3 Pillars of Digital Engagement for Maximum Social Impact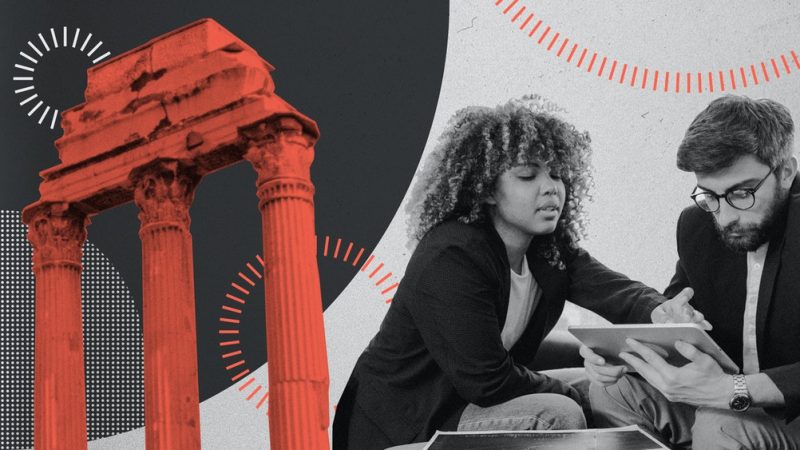 By Eric Ressler
Cosmic
May 6, 2021 — Santa Cruz, CA
(Image source: Cosmic)
Your nonprofit must focus on digital engagement just as you do program work. That's the best way to increase revenue, drive action, and spread your message.
Giving your supporters a transformative digital experience doesn't come easy. But if you want to create a sustained level of supporter and donor engagement while reaching more people to fight for your cause, that's the challenge you're up against. To succeed, you have to think and act like a digital media company.
In the midst of your organization's normal program work, you must consistently generate compelling content. Plus, you need to create an energized digital presence and nurture a dynamic digital culture to boot.
For many nonprofits, the amount of work it takes to create and maintain this kind of digital presence takes a backseat to the program work. But here's the thing. When you create a digital presence that fortifies your revenue, drives your supporters to act, and spreads your message, you are doing the work.
Cultivating your nonprofit's digital engagement is entirely possible with consistent effort in three pillars: technology, content, and culture. They all depend on each other, like a three-legged stool. Here's what they look like separately and the potential they ignite for your organization when working in tandem.
Pillar One: Technology (More Than a Pretty Website)
Social impact organizations, your website is the foundation for all you do. It calls supporters to action, drives readers' attention to important news, and provides an easy way for your supporters to donate and get involved. But these days, to maximize your impact, you need more than an attention-grabbing landing page and flashy logo.
Continue reading article here: https://designbycosmic.com/insights/articles-with-free-download/nonprofit-digital-engagement-strategy-guide
###
Tagged Cosmic