Companies
WGCIT: Women Revolutionizing Ag through Tech (Watch Panel)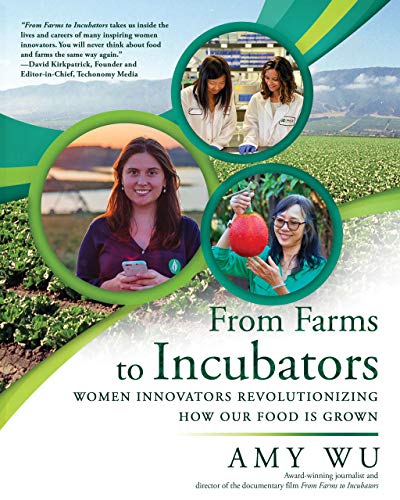 (Source: Western Grower Center for Innovation & Technology)
May 6, 2021 — Salinas, CA
During our "WGCIT Farms to Incubators Virtual Panel" on Friday, April 30, 2021, leading women who are revolutionizing agriculture through technology shared:

• burgeoning technologies being implemented on the farm;
• an insider look at technological development; and inspiring stories; and
• practical case studies of how women entrepreneurs from diverse cultural and ethnic backgrounds are leading the agtech revolution.
Speakers of the panel included:

• Jackie Vazquez, director of operations at Andrew & Williamson's Sundance Berry Farm
• Martha Montoya, founder & CEO at AgTools
• Amy Wu, founder and director at From Farms to Incubators and former reporter at Gannett | USA TODAY NETWORK
• Dennis Donohue, director at Western Growers Center for Innovation & Technology (moderator)
Watch event video:
WGCIT Panel: Women Revolutionizing Ag through Tech from WG Center for Innovation & Tech on Vimeo.
For more information, visit wginnovation.com or read From Farms to Incubators, a story about inspiring female entrepreneurs revolutionizing the agriculture industry through innovation and technology.
###
Tagged agtech, Western Growers