Companies
Paystand: Blockchain as the Future of EIPP Software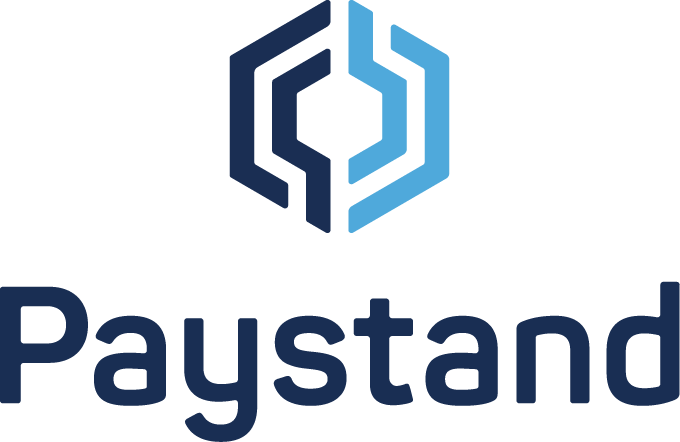 (Source: Paystand blog)
May 6, 2021 — Scotts Valley, CA
What is EIPP
33% percent of mid-sized businesses report that the time it takes to process payments is a significant issue. There is a clear need for a digital payment solution that can allow companies to work through the rising pressure of attaining financial stability while providing the right solutions for remote accounting teams to function efficiently.
Electronic Invoice Presentment and Payment (EIPP) is a type of accounting software that's used to send electronic invoices, provide customers with different payment methods, and process transactions – all things that enable digital and touch-less payments for businesses.
To put it simply, you can integrate EIPP software into an ERP or other AR automation tool to process digital payments. By doing so, you can provide a better payment experience for your customers, give your AR team a more efficient way to process payments, and promote a faster cash cycle.
The benefits of EIPP software are proving to be invaluable. Having an ERP system or other AR automation tool has become essential for remote work during 2020 and 2021. EIPP created a reliable place where businesses can transact without the need for paper payments that take an average of 6 days at the cost of $16 to $22 per invoice.
EIPP blockchain solutions
Payment tools such as EIPP software are becoming more sophisticated to fit security standards and provide a reliable transaction platform for merchants and customers. Companies are leveraging cutting-edge technology applied in modern accounting software. For example, at Paystand, we use the Assurety Blockchain to keep transactions secure.
By implementing a blockchain record in every transaction, Paystand makes sure the registry can't be altered in any way. This ensures that transactions are valid and cannot be tampered with. It's a benefit Paystand customers have when they use our Banking Network.
This is a step forward in the evolution of commercial finance. Technology is becoming the enabler for a transparent and efficient transaction model for commercial payments. This model means saving hours, and, over the years, millions of dollars in paper payment processing. It's time for finance teams to step forward and embrace the new macro trends of B2B payments – that is, shifting away from paper-based payment methods.
Continue reading here: https://www.paystand.com/blog/13-blockchain-as-the-future-of-eipp-software
###
Tagged PayStand