Video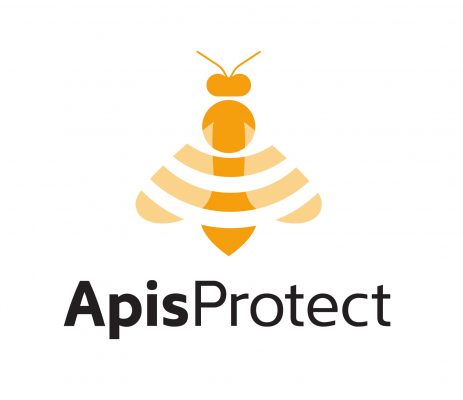 By Sara IsenbergFounder, Publisher, Editor-in-Chief, Santa Cruz Tech Beat September 22, 2020 – Salinas, CA and Ireland ApisProtect's new beekeeping..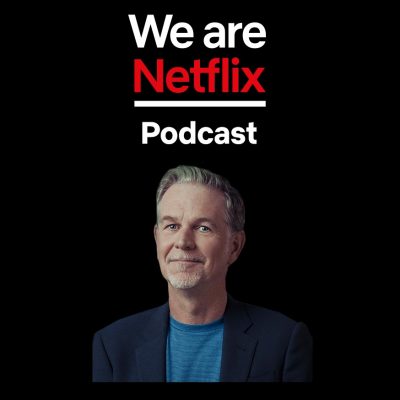 (Source: YouTube) WeAreNetflix Podcast: Co-CEO Reed Hastings on his new book about Netflix's Culture. [Editor's note: This podcast is hosted by Lyle..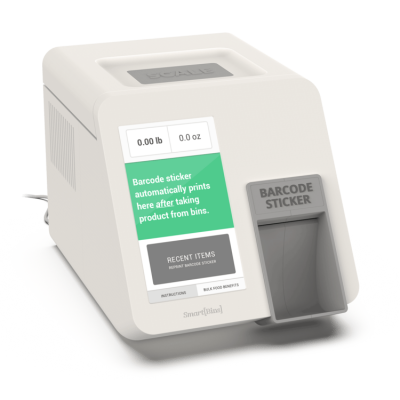 By David ConwaySmartbins Co-Founder September 8, 2020 — Capitola, CA SmartBins brings a much needed modern and automated approach to your local bulk..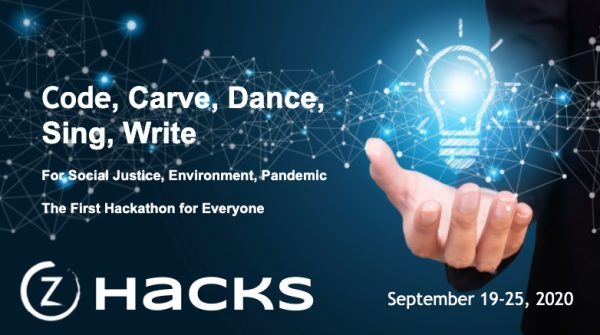 (Source: UCSC Public Affairs) September 8, 2020 — Santa Cruz, CA (Image above and video source: Santa Cruz Works) Z Hacks invites a broader range of..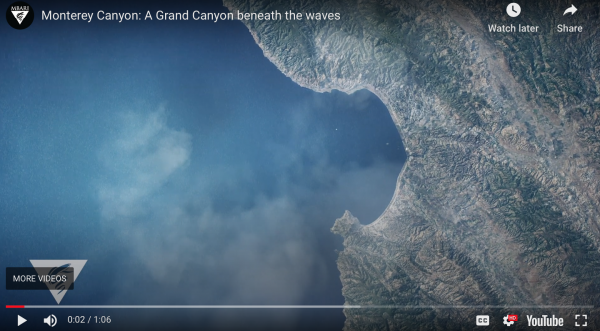 (Source: MBARI website) August 26, 2020 — Moss Landing, CA MBARI scientists partner with visual effects artists to create the highest resolution..
(Source: KSBW) The classes are free and so far 25,000 people have already signed up. Parents may be looking for some extra resources. To help, the Monterey Bay..
(Contributed) August 12, 2020 — Santa Cruz, CA Users interactively raise sea levels and watch in real-time the potential impacts on top of hyper-realistic 3D..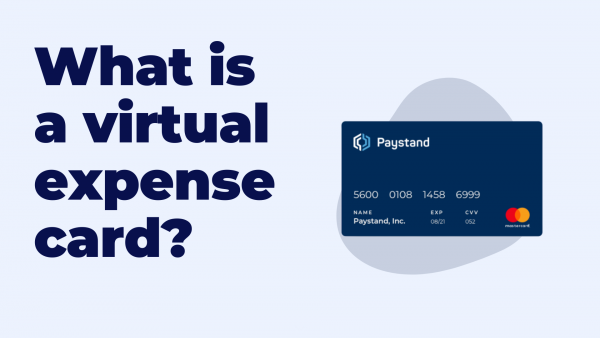 By Eduardo LopezPaystand July 23, 2020 — Scotts Valley, CA (Image credit: Paystand) Virtual expense cards streamline payments, reduce fraud risk, simplify..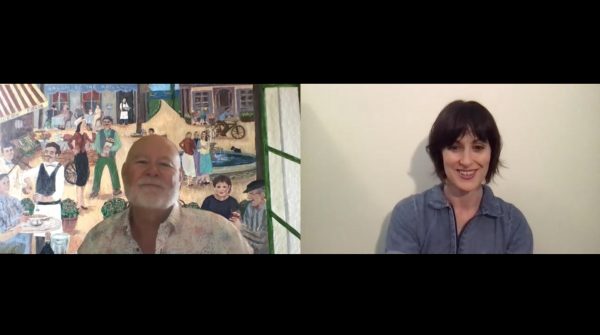 By Sarah Vickers-WebbDirector of ProductionSanta Cruz Tech Beat June 25, 2020 — Santa Cruz, CA Local attorney advises small business and startups to do an..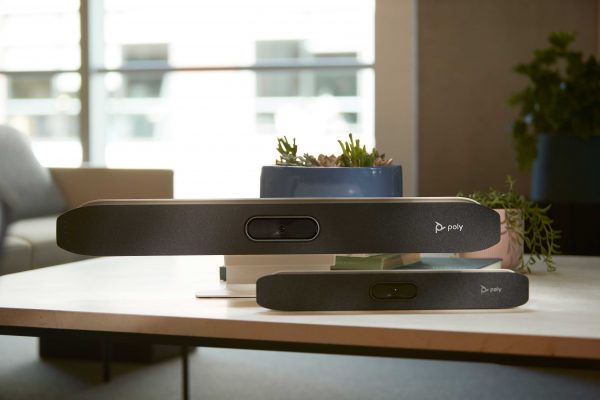 (Contributed) June 16, 2020 — Santa Cruz, CA Poly announces new addition to the broadest device portfolio for Microsoft Teams with the certification of the..