Companies
16 Times Around the Sun and Counting: The Brigades turn 16!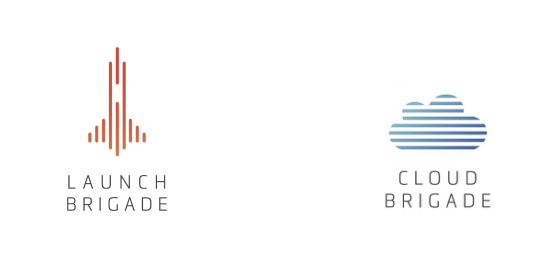 (Contributed)
March 25, 2021 — Santa Cruz, CA
You heard that right! It was March 23, 2005 when Chris Miller launched ScratchSpace Inc.
What started as a freelance IT consultancy, has evolved into a trusted provider of technical business solutions and pillar in the Santa Cruz community.
The motivation to start the company was centered in helping people. In Chris' previous job where he managed an internet service provider called NetGate Internet, customers often asked for technical support outside of our service offering. We offered great customer service, and our customer didn't know who to turn to for help with other technical issues.
There was also a desire to work with emerging technologies, and at the time, Voice over IP was in its infancy. We went to work learning the Asterisk Open Source Telephony platform and began building and supporting phone systems for offices and call centers. Voice evolved from an expensive and frustrating black box in the office to a business enabling application. This was represented by the transition to cloud based phone systems.
Seeing this need, in 2009 we developed our own regional VoIP phone service called Santa Cruz Telecom, the first local phone company in Santa Cruz in over 100 years.
During this time the tech community in Santa Cruz was very small, and as a result it was difficult to find qualified talent to staff the company. Seeking to turn this problem into a superpower, we started an internship program around a free bootcamp which trained software developers from a pool of students from the local colleges. This became the company's corporate community mission, and we've continued to build partnerships in the education sector.
Since 2010 the company has conducted 43 internships of which 18 interns were hired as employees. This ultimately led to the creation of a Tech Apprenticeship Program which currently provides apprenticeships for Linux System Administration and Cloud Computing.
Continue reading here: https://www.cloudbrigade.com/16-times-around-the-sun-and-counting/
###
Tagged Chris Miller, Cloud Brigade, Launch Brigade