Companies
Watch: Iris and Ian on coworking legal resources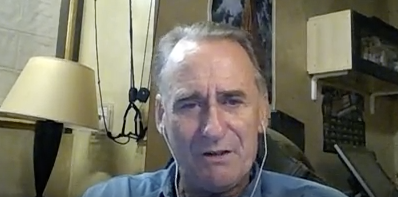 By Sara Isenberg
Founder, Publisher, Editor-in-Chief, Santa Cruz Tech Beat
November 10, 2016 — Santa Cruz, CA
In Coworking with Iris, Iris Kavanagh and attorney Ian Stock discuss legal resources for coworking.
Ian Stock, Entreprelaw, has been a coworking space member since 2008 and has provided legal services to coworking owners and operators.
In this video, Iris and Ian talk about the needs of start-up spaces, stock options, partner agreements and how to make those dreaded Terms and Conditions more friendly and collaborative.

###
Tagged Coworking, Global Alliance for Genomics and Health, Iris Kavanagh