Companies
Coworking: Iris Kavanagh & Maya Delano talk about mastering time and space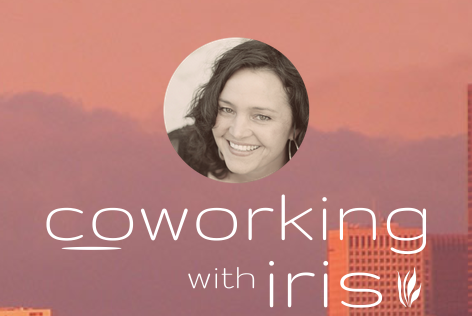 By Sara Isenberg
Founder, Publisher, Editor-in-Chief, Santa Cruz Tech Beat
September 22, 2016 — Santa Cruz, CA
In a blast from the not-so-distant past (but more so because I recently became aware of this video), check out Iris Kavanagh's video interview with Maya Delano. Both have served in the Community Manager role at NextSpace in Santa Cruz, one of the first coworking spaces in the country. And, although each has moved on to other opportunities, the knowledge and wisdom from the video interview is still relevant.
Kavanagh now runs Coworking with Iris where she works with shared workspace organizations around the world to help them streamline operations and develop dynamic communities. She is also the president of COSHARE, the association for people-centric workspaces.
Delano works as a ceramic studio artist. She also teaches workshops to help people discover their creative potential.
Watch: Expert tips for community managers at coworking spaces
###
Tagged Coworking, Iris Kavanagh, Maya Delano