Companies
7 Myths Women Who Cowork is Busting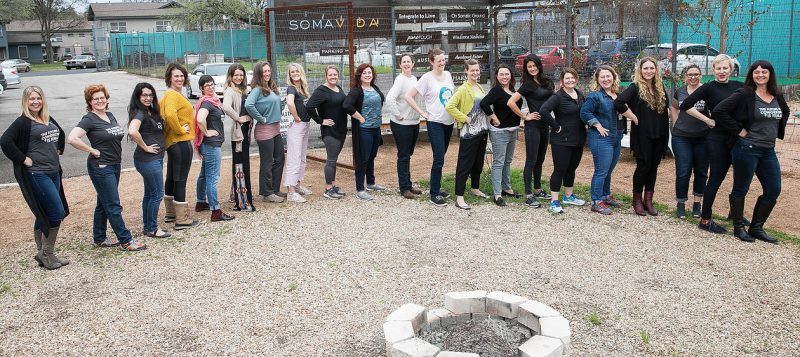 (Source: Women Who Cowork blog)
Aprill 2, 2019 — Santa Cruz and beyond
(Photo source: Women Who Cowork)
Last year, the World Economic Forum shared five myths that are holding women back in the workplace. It got us thinking about some of the myths Women Who Cowork is busting as we work to connect, empower and support women space owners, operators and community managers. From the sisterhood glass ceiling to overly-chatty gatherings, here are our top seven.
1. That women in business are mean girls
Where did this one come from, anyway? The backwards idea that a successful woman, or a woman in a position of power or influence must have scrapped her way there by stepping on toes and taking that dreadful "it's not personal, it's business" approach to her career?
This just doesn't prove true in our experience with Women Who Cowork. Since our beginning, we have intentionally fostered an ethos of inclusivity and support for all femme-identified people in the coworking movement. Building on the core values of coworking, we are a diverse community of women who support, encourage and inspire each other. Women in business are smart, purposeful, focused and ambitious. We celebrate this!
2. That the sisterhood glass ceiling is unavoidable
The sisterhood glass ceiling, where one woman gets ahead and then keeps other women from getting a foothold because there's only room for one of us, is the opposite of what we're doing in Women Who Cowork and beyond.
There is room at the top for everyone. And, the more inclusive and diverse organizations, including our coworking spaces and the workspace industry at large, are, the stronger the movement is.
Continue reading here: https://www.womenwhocowork.com/single-post/2019/03/20/7-Myths-Women-Who-Cowork-is-Busting
###
Tagged Iris Kavanagh, Women Who Cowork