Featured
A Coworking Operator's Guide to Keeping Your Community and Business Healthy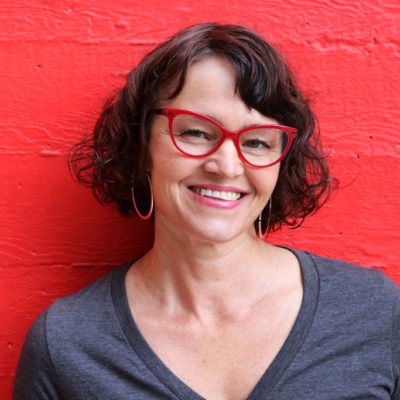 By Iris Kavanaugh
Women Who Cowork
March 12, 2020 — Santa Cruz, CA
Women Who Cowork provides resources to prep for coronavirus (COVID-19) outbreak
(Photo: Iris Kavanagh is the co-CEO of Women Who Cowork, a global company cofounded and co-headquartered between Austin, TX and Santa Cruz, CA. Credit: Jules Holdsworth Photography)
There are a lot of questions floating around about the current threat of Covid-19, and for the coworking community, these questions stem from how to keep our communities healthy, to how to keep our businesses open should things get really weird in a global pandemic situation.
Our hope is that this virus dies out quickly and everyone gets to breathe a sigh of relief and perhaps have better hygiene while sick, in the process.
That said, we are collaborating with several coworking leaders on a set of resources that operators can use in response to the threat or outbreak of an infectious disease.
Of course, this post is focused on the current Covid-19 outbreak, but let's be real: Coworking spaces need a protocol for how to handle emergencies, disasters and infectious disease outbreaks, so this post may be updated and may grow into a larger, collective effort.
We have pulled resources from across the different global organizations responding to the global outbreak (as of this writing, WHO has not yet classified this as a pandemic) and listed them here.
Here's what is covered in this blog post:
Quick start guide to keeping your space healthy
Signage that you can print and hang in your space
Best recommendations for how to handle sick members and sick employees
Ideas on how to keep your community connected in the event of an outbreak or quarantine in your area
Ideas on how to keep your revenue coming in in the event things take a while to settle
Info for spaces that offer childcare and cater to families
Links to external resources to keep you updated on the outbreak and response
Continue reading here: https://womenwhocowork.com/2020/03/coronavirus-covid-19-resources-for-coworking-space-operators/
###
Tagged Coworking, Iris Kavanagh, Women Who Cowork