Companies
Watch: Looker Life = Customer Love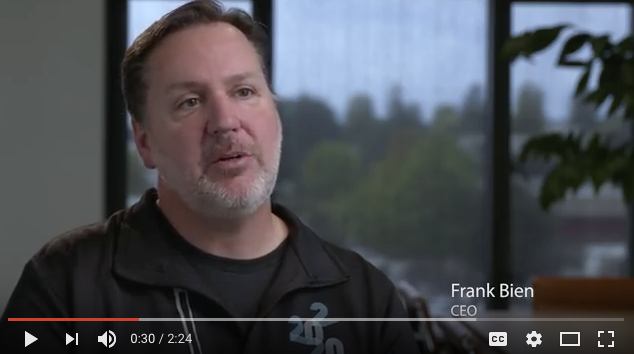 By Sara Isenberg
Founder, Publisher, Editor-in-Chief, Santa Cruz Tech Beat
October 20, 2016 — Santa Cruz, CA
Looker just wrapped up Join 2016, their first-ever multi-day event held earlier this week in New York, where they unveiled their next-generation data platform. Naturally, the company produced video collateral to go with the big event. Just for the heck of it, here are two recent videos from Looker.
"At Looker we firmly believe that our customers always come first. So much in fact that it's a common thread in our company culture. From sales, to product development, and support find out why at Looker it's all about customer love!" — Looker YouTube post
Watch Looker Life = Customer Love with messages from Lloyd, Frank, Margaret, Nate, and others about win/win/win and kitchen tables. Below that, you'll find another video, Looker Data Platform Delivers Data Everywhere.
Looker Life = Customer Love
Looker Data Platform Delivers Data Everywhere
###
Tagged Looker