Companies
Looker Announces Support for Oracle's New Autonomous Data Warehouse Cloud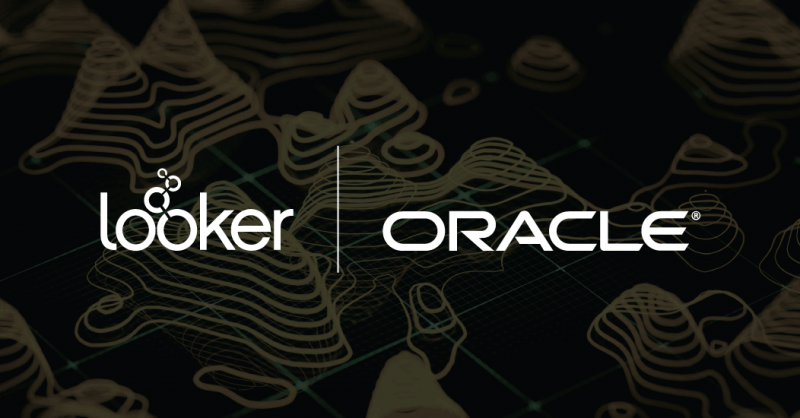 By Bruce Sandell
Sales Engineering, Looker
April 3, 2018 — Santa Cruz, CA
Last week, Oracle announced the General Availability of Autonomous Data Warehouse Cloud (ADWC) during the Keynote Speech at Oracle OpenWorld.
Looker has spent the past year working closely with Oracle to ensure that we're able support ADWC at launch, and we are happy to report that Looker provides full support for ADWC as of our 5.10 release.
About Autonomous Data Warehouse Cloud
ADWC has all of the key features that you'd expect in a modern data warehouse: it's simple to provision, it's fast, and it's fully elastic for both compute and storage: you can scale your storage and compute up or down instantly, with no down time.
Continue reading here: https://looker.com/blog/looker-for-the-oracle-autonomous-data-warehouse-cloud
Tagged Looker