Companies
Dearest Bennett – We've started a movement in your name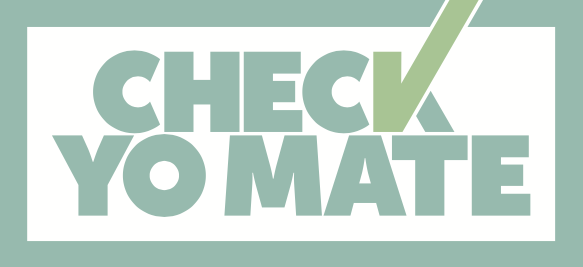 By Iris Kavanagh, Coworking Consultant, and Cat Johnson, Freelance writer and content strategist.
Special to Santa Cruz Tech Beat
October 10, 2017 — Santa Cruz, CA
[Editor's note: Santa Cruz Tech Beat published Remembering Bennett Roesch, 9/14/17.)
#CheckYoMate is about starting conversations and removing the stigma from mental illness. This is not a solution, it is a movement.
As you know, coworking people get things done and create solutions. We're answering the call to create more connection in the world, to address loneliness and to raise the conversation around mental illness.
We've launched Check Yo Mate, a movement to encourage people to check in with each other. 11,000 coworking spaces across the world will be invited to participate in this practice and we've dedicated the global Check Yo Mate day to you, Bennett. On December 21st, Bennett Roesch's birthday, more than 1.2 million people will be checking in with each other and keeping that going, throughout the year. Our hope is that this movement extends beyond coworking, but that's what we know, so that's where we start.
You want the world to connect, seek truth and make cool stuff. Here's the beginning.
#CheckYoMate is a day to check in with the people in your life. Check in with your coworkers, office mates, friends, colleagues and family about how they're doing.
The conversation may go something like this:
You: Hey did you hear today is #CheckYoMateDay?
Answer: No
You: Well, it's a day to check in and just see how you're doing. You okay?
Answer: I'm good mate, thanks for checking. I'm going to go call my Mum now.
Thank you to Liz Elam for conceiving of this and inviting us to join, to Sundaram Design for the creative work, to Bennett's parents, Ben and Cecelia Roesch for allowing us to dedicate this to Bennett, and to our NextSpace community for showing just how much coworking can connect us.
###
If you wish to republish this article, please follow our Terms of Use.
###
Tagged Bennett Roesch, Coworking, Iris Kavanagh