Events
Sara Isenberg on "Why I do what I do" (Titans of Tech 2019)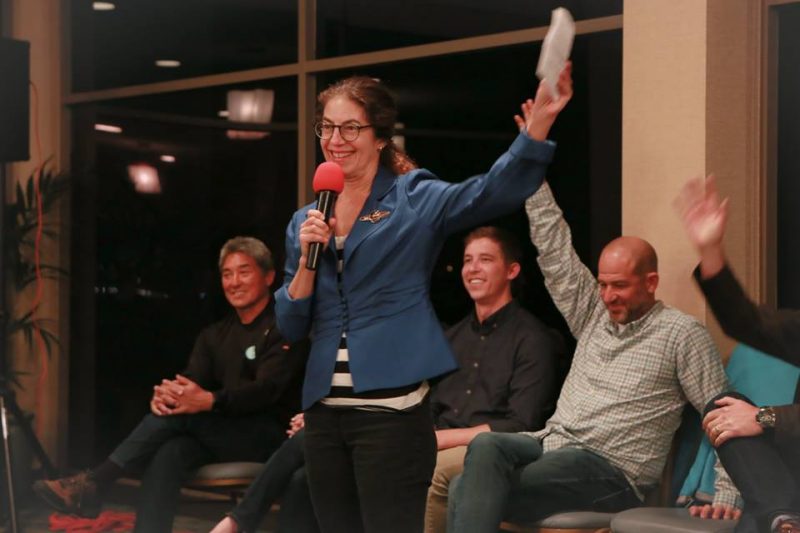 By Sara Isenberg
Founder, Publisher, Editor-in-Chief, Santa Cruz Tech Beat
May 7, 2019 — Santa Cruz, CA
The event was held last January and we finally got around to posting the video. Here goes:
Sara Isenberg, Founder and Publisher of Santa Cruz Tech Beat, tells her story at the 2019 Titans of Tech event in Santa Cruz, CA.

Margaret Rosas, VP, Department of Customer Love at Looker and a primary inspiration behind launching Santa Cruz Tech Beat, introduces Sara at the beginning of the talk.
###
Tagged Sara Isenberg