Companies
DogBuddy Unleashes their Data with Looker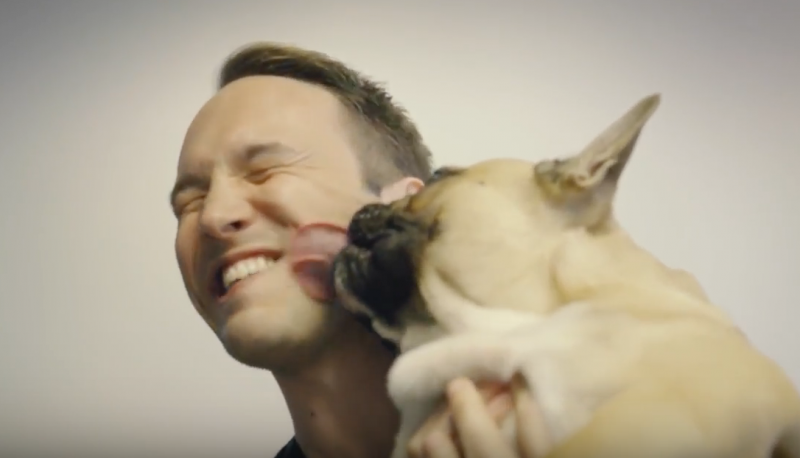 (Source: Looker website)
May 1, 2018 — London and Santa Cruz, CA
"Because our business is not like the next, we needed something for us. Looker's been able to customize it to fit what our business needs." — Simon Goble, CMO of DogBuddy
DogBuddy Unleashes Their Data
Founded in 2013 in London by CEO Richard Setterwall, this AirBnB-style marketplace puts approximately 600,000 dog owners in touch with more than 30,000 trusted, reliable dog sitters in the U.K, Spain, Italy, France, Germany, Sweden, and Norway. Whether an owner is going to be out for an afternoon or traveling for weeks, DogBuddy can fill the gap with everything from dog walking to home dog boarding.
Relief from Disparate Data Sources
Like any online marketplace, DogBuddy generates a torrent of data about the parties on both sides of the transaction—owners and sitters—as well as particulars about the dogs. Add to that the enormous amount of clickstream data coming from the website, the app, and online ad campaigns, and you'll find a potential business intelligence headache as well as a rich load of potential insights.
Although every area of the company relies on data—including operations, customer service, and product development—the marketing team has the heaviest demand for timely, reliable data as the startup speeds into its next phase of growth.
Simon Goble, DogBuddy's CMO, illustrates their dilemma: "As soon as you brought your data to the table, there was an argument about whose data was right. It turns out everyone was right, but we were just looking at things in completely different ways."
After Looker was implemented, the effect on the marketing team was transformative. Now, everyone on the team began enthusiastically using dashboards, asking innovative questions, and drilling down to get the details they need. Plus automated reporting removed latencies from the process, allowing the team to be much more agile.
Continue reading article here: https://looker.com/customers/dog-buddy
Read DogBuddy Case Study here: https://info.looker.com/customer-stories/dogbuddy-case-study
###
Tagged Looker