Companies
Looker, Google planning plenty of analytics collaborations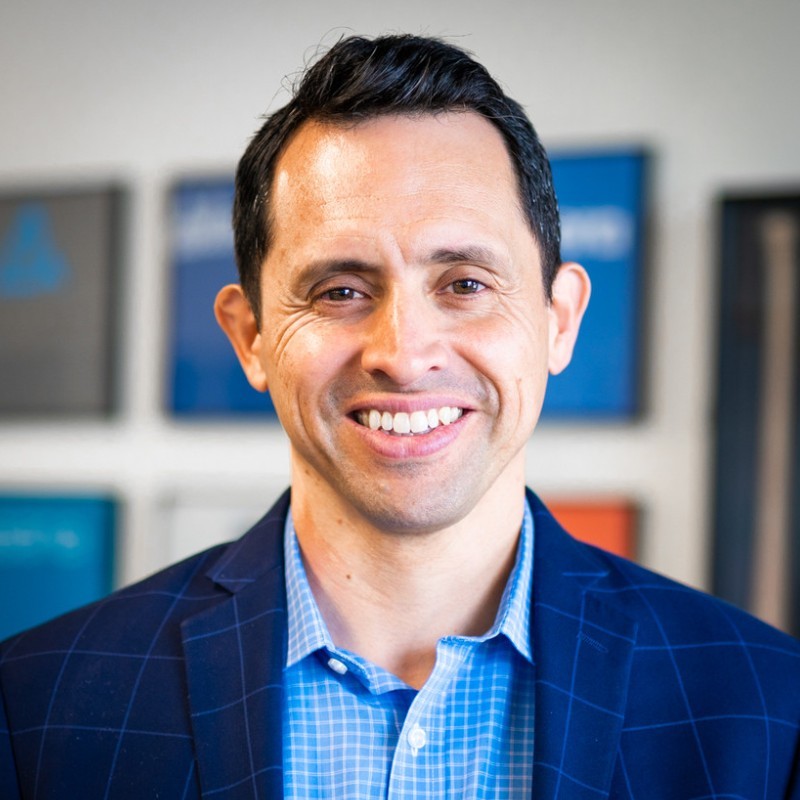 By Eric Avidon
Search Business Analytics
February 11, 2021 — Santa Cruz, CA
(Photo above: Pedro Arellano is Head of Product Marketing, Looker at Google. Source: LinkedIn)
While collaboration with its parent company is prominent in Looker's plans, so are investments in analytics capabilities including embedded BI and natural language processing.
It's been close to a year since Google's acquisition of Looker finally closed more than eight months after it was first unveiled.
Looker, a cloud-based analytics vendor founded in 2012 and based in Santa Cruz, Calif., reached an agreement to be acquired by Google on June 6, 2019. The acquisition, however, was held up by a regulatory agency in the United Kingdom that essentially serves as its antitrust watchdog and finally received approval on Feb. 13, 2020.
In the time since then, the two vendors have been working to both integrate Looker's business into Google and develop technological integrations between Looker's analytics platform and Google's wide array of tools and features.
The first collaboration — Looker's support for the Google Marketing Suite — was revealed in August 2020 and has been well received by customers, according to Pedro Arellano, head of product marketing at Looker at Google. No new collaborations have been revealed since then, but a host of integrations between Looker and various Google products are in the works, Arellano said.
In a recent interview, Arellano discussed the progress Google and Looker have made since finally joining forces, including details on integrations that are expected this year.
In addition, he spoke about ongoing analytics trends and how Looker is working to meet them, as well as the vendor's product roadmap beyond its collaborations with the Google universe.
What are some ongoing analytics trends and how is Looker working to address them?
Pedro Arellano: Organizations are going to rely more and more on real-time data, and that's something that's been core to the Looker platform since its inception. We've always been big believers in querying the data where it sits to provide as close to real-time information as possible to the consumer, to the user, as opposed to working with data extracts, which can get stale. That's an area that has been fundamental to Looker and will continue to be.
Continue reading here: https://searchbusinessanalytics.techtarget.com/news/252495233/Looker-Google-planning-plenty-of-analytics-collaborations
Tagged Looker