Companies
Runner3 is coming to Nintendo Switch later this year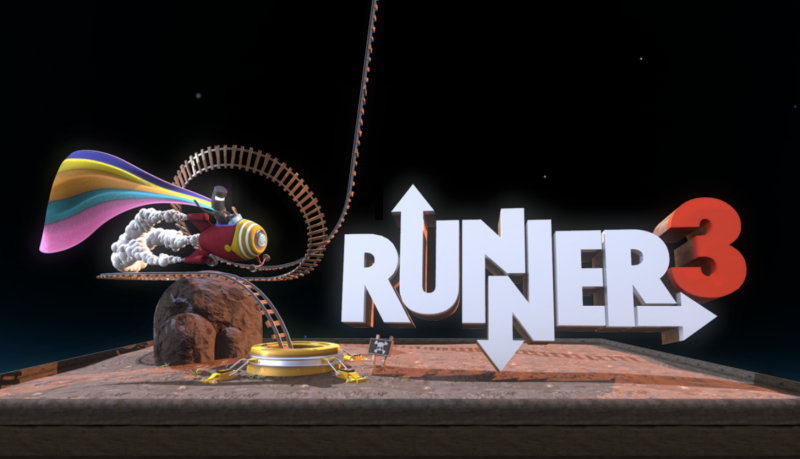 (Source: YouTube)
March 9, 2017 — Santa Cruz, CA
From Choice Provisions: here's the Runner3 – Nintendo Switch Trailer
Runner3, the latest entry in Choice Provisions' BIT.TRIP series, follows the continuing adventures of CommanderVideo and all his creepy friends.
The Timbletot is determined as ever to rid the multiverse of all its love and happiness. CommanderVideo, a lover if ever there were one, refuses to let this happen. He's ready to jump, double-jump, wall-jump, slide-jump, underwear-jump, slide, kick, float, fly, and dance his way to victory, all across a medley of thrilling, challenging, and joyous levels!
The rhythm-music gameplay established in BIT.TRIP RUNNER and Runner2 remains firmly intact, but players can expect a variety of new additions, including:
• Hero quests!
• Vehicles!
• New retro challenges!
• New playable characters!
• New character moves!
• New dance moves!
• Branching paths!
• Item shops!
More at: http://www.runner3.game
###
Tagged Choice Provisions