Companies
Runner3 – Now with more FLAVORS!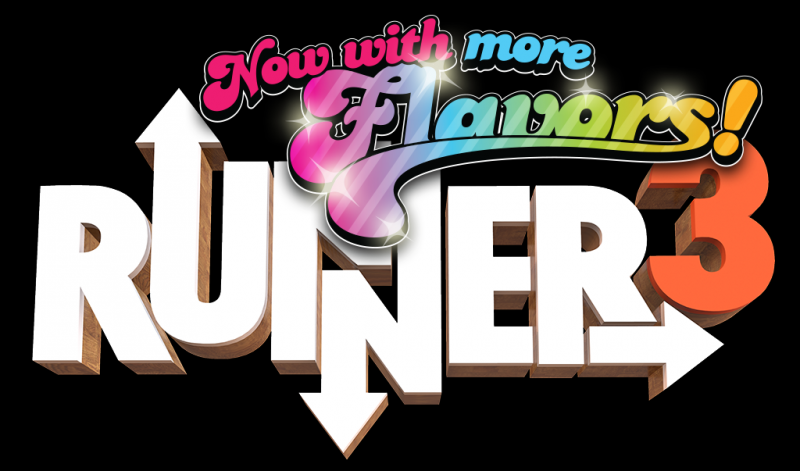 (Source: Runner3 blog)
November 6, 2018 — Santa Cruz, CA
I know we've been relatively quiet lately, but that's because we've been hard at work on a massive update to Runner3! For you! For all versions of the game! (yes, even Switch physical).
When Runner3 launched, we got a lot of passionate feedback from reviewers and fans, as well as otherwise regular human beings, that people found Runner3 to be too difficult, among other things.
People mentioned desperately wanting to love Runner3, since they've been following CommanderVideo on his multi-game journey and want to continue to do so, but that they were having a hard time falling head-over-heels in love with it.
Since we always listen to our fans, we've decided to make some pretty radical changes to Runner3 in our next update. We want you to be stoked on CommanderVideo's latest adventure, after all.
Here's what we're about to give you…
Continue reading article here: https://www.runner3.game/devlog/2018/8/23/runner3-now-with-more-flavors
###
Tagged Choice Provisions, game design, game developers