Companies
We're making a Bubsy game! No, seriously!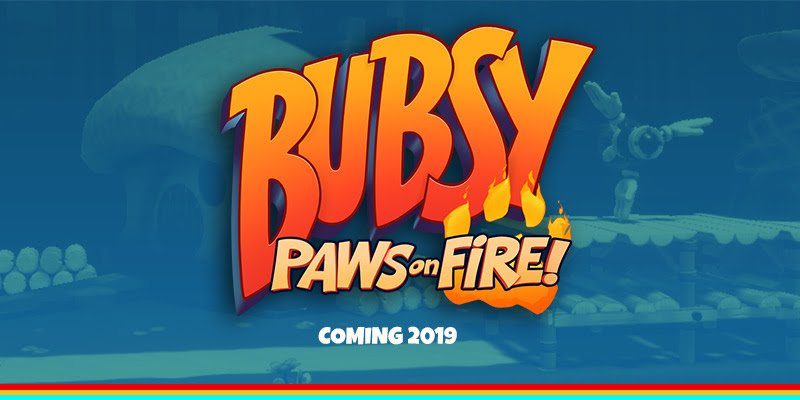 (Source: Choice Provisions Blog)
November 6, 2018 — Santa Cruz, CA
Hey everyone! Long time, no blog post–forgive us!
As some of you social media enthusiasts may have already seen, we just announced our next game. And it's no ordinary game, mind you: It's Bubsy™: Paws on Fire!, our first-ever foray into the highly competitive world of bobcat-based video games. Wish us luck!
We're not sure how we managed to keep this secret for so long, to be entirely truthful. We've been hard at work on the game for a little under a year now, and not once has the bobcat gotten out of the bobbag. It's nothing short of a Halloween miracle, as far as we're concerned.
You're probably wondering just what kind of game Paws on Fire! is, not to mention how we got our paws on the Bubsy license in the first place. First question first: It's an auto-runner at its core, but there's a lot more to it than that. With four playable characters in total–each with their own unique moveset–there's a little something for everyone in this game. More on that below.
Continue reading here: https://totallychoice.com/blog-post/we're-making-bubsy-game-no-seriously
###
Tagged Choice Provisions, game design, game developers