Companies
New Looker Blocks for Google BigQuery Data Transfer Service available now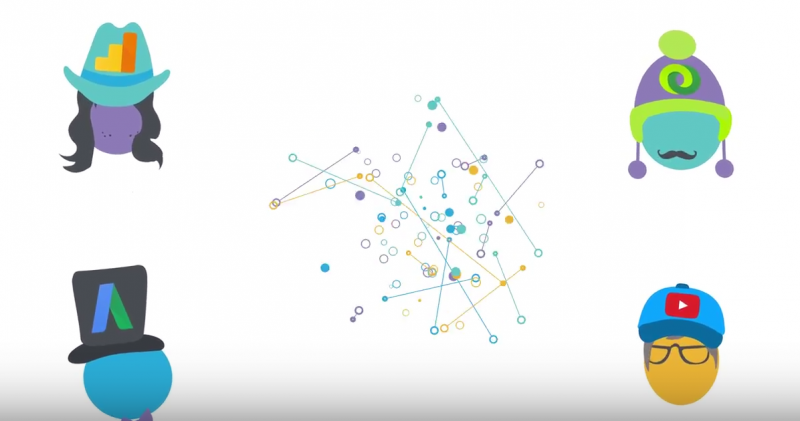 (Source: Looker Blog)
March 9, 2017 — Santa Cruz, CA
Looker Brings Actionable Insights to Critical Marketing Data on Google Cloud Platform
Today at the Google Cloud NEXT conference, Looker launched a suite of Looker Blocks designed to give marketers the tools to enhance analysis of their critical data. Compatible with Google BigQuery Data Transfer Service, Looker's new Looker Blocks deliver a powerful, plug-and-play platform to turn data into actionable insights so that marketing organizations can use Looker to get greater value from their data immediately.
The BigQuery Data Transfer Service eliminates the need for marketers to manually wrangle data to see how actions on different channels affect each other. The BigQuery Data Transfer Service automatically centralizes data from AdWords, YouTube, DoubleClick Campaign Manager and DoubleClick for Publishers into BigQuery, giving marketers a single source of truth they can trust. Marketers can also join this data with Google Analytics data via Google Analytics 360's BigQuery export feature.
Looker today released pre-built Looker Blocks for each of these data sources to connect the dots for marketers. Looker makes it easy to expand on the Blocks to build custom campaign reports or full dashboards integrating data from multiple sources to paint a full picture of your company's activity. Organizations can now quickly iterate and optimize every piece of the advertising puzzle, increasing ROI and saving time.
"In the past it has been nearly impossible to connect the data from all of your marketing channels in one central place and analyze all of it together," said Jen Grant, CMO at Looker. "The combination of Looker and Google BigQuery allows marketers to finally get an end-to-end view of all of their channels and drive incredible value to their businesses. And now the launch of Google's BigQuery Data Transfer Service and the new Looker Blocks for each of these marketing channels, means you can get it up and running incredibly quickly."
Continue reading article here: https://looker.com/news/press/looker-brings-actionable-insights-to-critical-marketing-data-on-google-cloud-platform
###
Tagged Looker