Companies
New Looker feature enhancements for the data-driven workforce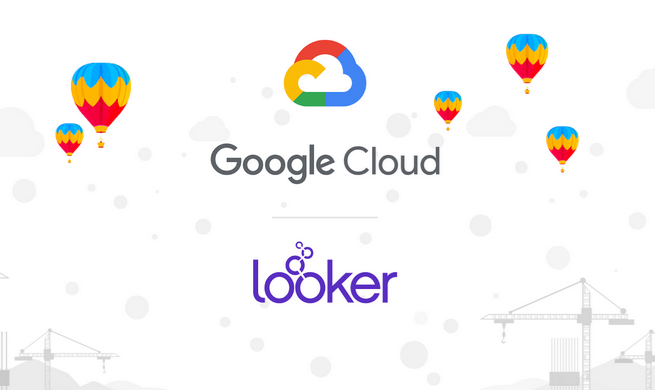 By Pedro Arellano
Director of Looker Product Marketing, Google Cloud
August 18, 2020 — Santa Cruz, CA
Last November, we announced our latest software version, Looker 7, and our vision of empowering companies to build any data experiences they can imagine. With features like updated SDKs, new UI components, SQL runner visualizations, a managed data integration and database offering, and multi-cloud hosting options powered by kubernetes, Looker 7 delivers capabilities to support the demands of the data-driven workforce.
These demands increase every day, thanks to a mainstream appreciation of the value that data can bring to a business. Twenty years ago, working with data was still limited to roles that required specialized expertise. Today, everyone needs data, and it's hard to think of a job that can't be enhanced with it. Digital marketers, for instance, can use data to more effectively manage their spend using automated bots that increase or decrease bids on online ads based on performance. Data-driven product managers can leverage data to better understand product usage and inform decisions like where to invest development resources or explore opportunities for expansion.
But the fact that everyone needs data doesn't mean everyone needs it the same way. A data engineer doesn't have the same needs as an online merchant. A business analyst won't work with data the way a customer success manager will. These roles have different objectives, different job functions, and they all work with different tools.
Continue reading here: https://looker.com/blog/looker-feature-enhancements-data-driven-workforce
###
Tagged Looker