Companies
What ever happened to… (part 4)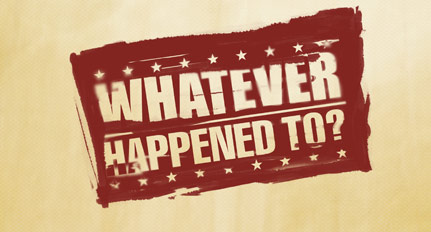 By Sara Isenberg
Founder, Publisher, Editor-in-Chief, Santa Cruz Tech Beat
November 5, 2015 — Santa Cruz, CA
As you know, plenty of companies that land in Santa Cruz. Some get their 15 minutes of fame and then go off the local radar screen.
This is the fourth article in an occasional series of "What ever happened to…" where I share the current scoop about companies that have been particularly quiet on the local front.
Part 1: $0.02 about Magic Leap in Santa Cruz.
Part 2: Quick updates from SnapPost and Isentio.
Part 3: Unify checks in.
This week: Vivo!
Almost a year ago, Arqetype, a local augmented reality startup, was acquired by Vivo Technologies. This came about in part because Vivo, a UK company was looking to expand in the US.
So what's up with Vivo in Santa Cruz now?
A little birdy told me that Vivo decided not to expand into the US right now, but instead to develop new products for the UK market first. Unfortunately, that meant Vivo's CEO decided to stay in London, and the Santa Cruz office idea was left behind.
That's this week's $0.02.
What to hear from other companies? Let me know.
###
If you wish to republish this article, please follow our Terms of Use.
###
Tagged Vivo Technology