Companies
What ever happened to… (part 3)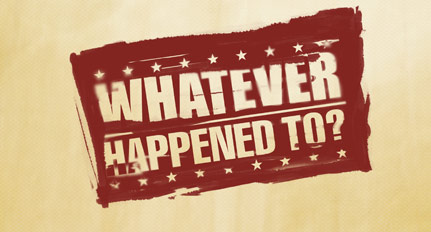 By Sara Isenberg
Founder, Publisher, Editor-in-Chief, Santa Cruz Tech Beat
October 29, 2015 — Santa Cruz, CA
As you know, plenty of companies that land in Santa Cruz, get their 15 minutes of fame, and then some go off the local radar screen.
This is the third article in an occasional series of "What ever happened to…" where I share the current scoop about companies that have been particularly quiet on the local front.
Two weeks ago, you got $0.02 about Magic Leap in Santa Cruz.
Last week's update was about SnapPost and Isentio.
This week: Unify
At the first pass, I received an official quote from VP of Sales and Customer Success, Circuit, Paul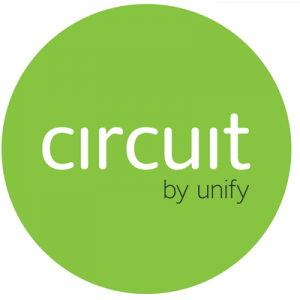 Swiencicki:
"Unify's Sales POD could not be happier to be here at the 'Silicon beach' location. The team has become the outreach experts for all things sales related at Unify, bringing a new level of creativity and expertise to the company."
I appreciated the reply but was seeking a bit more of an update and got that from Rachael Maxwell, Regional Development Manager, Circuit by Unify. (Maxwell was actually the first person to reach out, in response to my first article in the series.)
Maxwell confirmed that Swiencicki is local to Santa Cruz, and leads the Santa Cruz-based team. Ten team members work out of the Santa Cruz office, located on Pacific Avenue, and eight of them live locally.
Maxwell said, "Absolutely anything Circuit related comes from our Santa Cruz office – from marketing content, live demos, to the sales phone line, everything is routed to us." She added: "We are also responsible for a lot of the Twitter activity for Unify/Circuit, and the best public facing example is @CircuitHQ."
What to hear from other companies? Let me know.
###
If you wish to republish this article, please follow our Terms of Use.
###