Companies
Watch: Honoring Lloyd Tabb, First Looker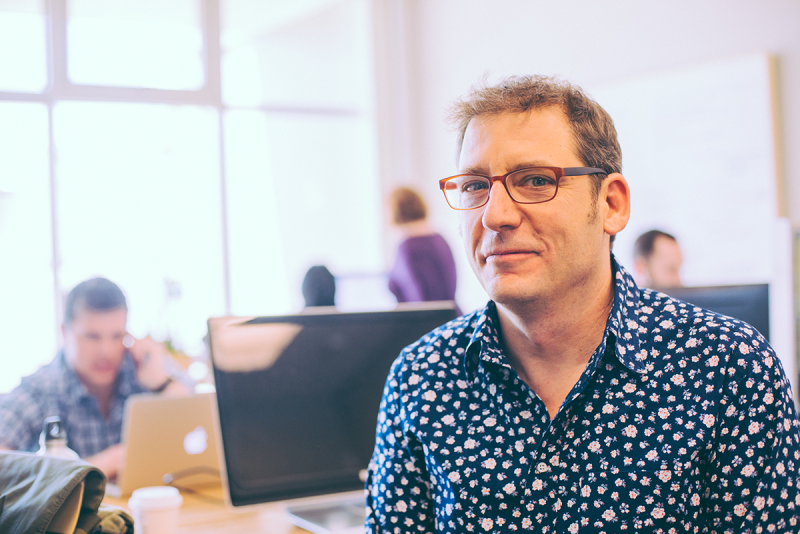 by Sara Isenberg
Santa Cruz Tech Beat, Publisher
[photo above: Lloyd Tabb, Looker Founder, Chairman, and CTO (photo source: Looker website, photo credit: Ted Holladay)]
"If Looker were the Starship Enterprise, I would be Spock." — Lloyd Tabb
As you may recall, Lloyd Tabb was the winner of this year's award in And the Entrepreneur of the Year award goes to… (published by Santa Cruz Tech Beat on October 23, 2014).
A new video, below, created by the Santa Cruz Chamber of Commerce for the recent award ceremony does a great job of telling us more about Tabb — dubbed First Looker — and why those around him consider him to be the consummate mentor.
Makes the rest of us wish we worked at Looker.
Watch original video here: https://www.youtube.com/watch?v=a0TJxUqwiZg
###
Tagged Lloyd Tabb, Looker