Companies
Watch: Cruzio's 25th anniversary on Think Local First radio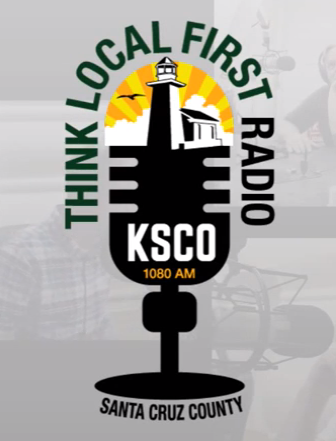 by Sara Isenberg
Santa Cruz Tech Beat, Publisher
KSCO radio (1080 AM) has a new program called "Think Local First Radio" which airs weekly and focuses on the insights of unique individuals who are part of the diverse community of Santa Cruz businesses.
In this episode, host Matthew Swinnerton interviews Chris Neklason and Peggy Dolgenos, co-founders of Cruzio, and Chris Frost, Director of Technology and Infrastructure, about Cruzio's 25th year in business.
"The exact genesis point was in late fall of 1984. I was sitting in the SCO hot tub…" says Chris Neklason.
Watch:

###
Tagged Cruzio