Companies
Paystand: Why CFOs are Betting on AR Automation for Survival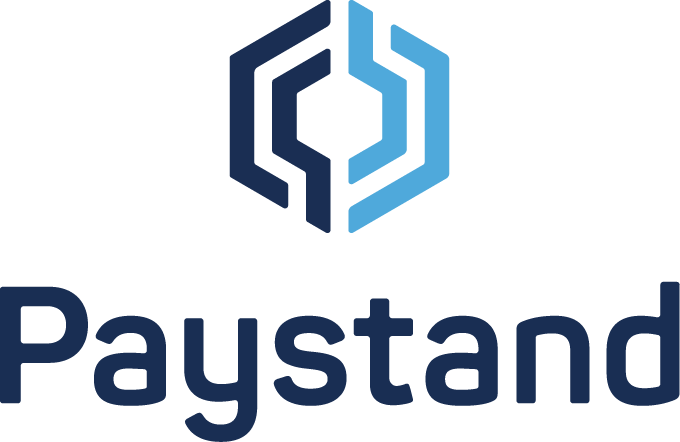 By Mark Fisher
Paystand
April 6, 2021 — Scotts Valley, CA
For most CFOs, the COVID-19 crises caused a shift in priorities, leaning towards employee safety and cutting down expenses to survive the unexpected economic shock that unfolded. In this environment, Accounts Receivable automation became more than wishful thinking and turned imperative for continuing operations in remote situations. But more broadly, last year's events ushered in an acceleration of digital transformation across the Finance organization in companies of all sizes.
Automation and digital tools have now become the DNA of the enterprise. But finance and revenue teams, the lifeblood of the organization, still spend a bulk of their time manually processing transactions, sending payments, collecting paper checks, reconciling financial data from different sources, and matching an ever-increasing volume of transactions.
This manual process is not only costly and inefficient, but it also creates layers of risk. For example, errors can quickly happen when you need to reconcile hundreds of thousands of transactions (bank records vs. GL, invoice vs. PO, credit cards, company data, and more). If you're dealing with multiple systems (ERPs, PoS, inventory, etc.), this problem will only get worse.
This is where an Accounts Receivable Automation tool can help.
What does AR automation mean for finance teams?
CFOs spend 90% of their time on financial closing duties and a mere 10% on analysis. Automation can reverse those numbers. When robots and workflows do the number-crunching, finance staff can focus on providing high-level insights that drive business decisions and enable growth.
Continue reading here: https://www.paystand.com/blog/why-cfos-are-betting-on-ar-automation-for-survival
###
Tagged PayStand