Companies
PayStand Announces B2B Payments Integration with SuiteCloud, Achieves 'Built for NetSuite' Status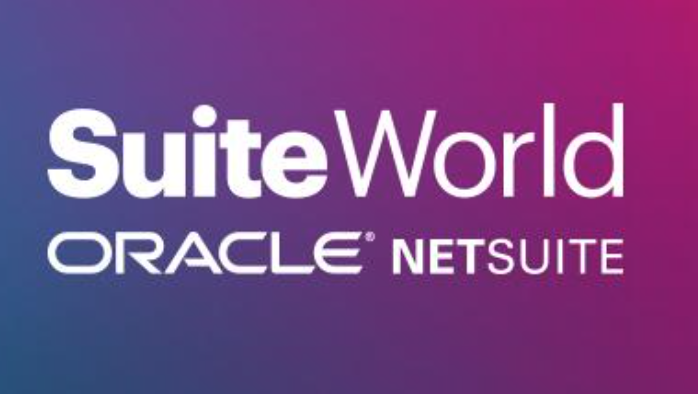 (Contributed)
April 24, 2018 — Las Vegas, NV and Scotts Valley, CA
Payments-as-a-Service platform transforms B2B payments through blockchain, SaaS
Meets the NetSuite SuiteCloud Platform Development Standards and Documented Best Practices
Enables quick funds transfer from 18,000 financial institutions and six major credit cards brands
PayStand, the B2B payment platform for the future of business, has achieved 'Built for Netsuite' status.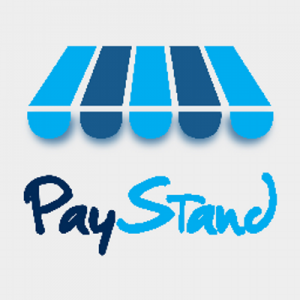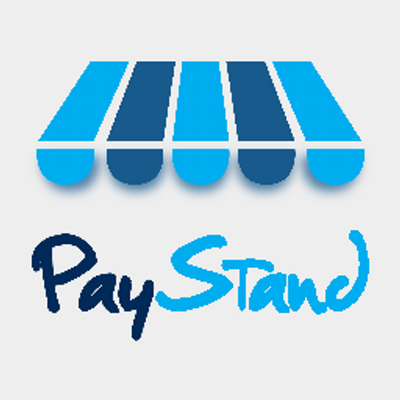 Announced at SuiteWorld Las Vegas, the new SuiteApp integrates and automates entire NetSuite-based financial processes by automating the $550 billion worth of transactions stuck in pre-internet paper, plastic and manual processes.
"Built for NetSuite is the gold standard for B2B payments applications," said Jeremy Almond, CEO and Founder, PayStand. "In conjunction with the strong, deeply integrated SuiteCloud, PayStand offers unprecedented ease of payment. A digital transformation continues in core systems like CRM, accounting and ERP, PayStand is completing the process by bridging the payments gap in high-volume commercial transactions."
An end-to-end digital process, PayStand's network automates cash management, from accounting software to reconciliation. Accounts-receivable customers can now transact via credit card, ACH or bank transfer through a digital invoice button, with 0% transaction fees. All payments are automatically reconciled back into the NetSuite system and banks. PayStand's blockchain technology thus simplifies one of business's most notorious headaches—sending and collecting money.
All Built for NetSuite apps must be reviewed for compliance with NetSuite's standards, which include documented proof of robust architecture, development, security and privacy. A product demonstration and/or customer references follow, and only upon final approval can an application meet NetSuite's stringent standards and win SuiteApp designation.
As a SuiteApp, PayStand removes friction from accounts receivables and payables through:
Integrated Payments

Create a one-stop-shop where customers can remit digital payments within an invoice. After invoice clears, a statement is reconciled in real-time.

Fund on File

Customer payment information is tokenized and stored in PayStand's encrypted dashboard, delivering the convenience of charging customers at will without being required to re-enter the information.

Customization

Each invoice that is sent to customers contains their logo and appears as though it is coming directly from NetSuite.

Multiple Payment Options

Offer your customers a range of payment options within the invoice. Options include ACH, eCheck and Credit Card.

Subscriptions

Available through a flat rate, subscription-based model with the health of your business's ROI at the forefront.

Security & Compliance

The complexities involved with payment processing: PCI compliance, AML Laws, MTL Rules, Fraud Monitoring, Bank KYC Underwriting requirements, 1099K's are handled by PayStand.
To learn more about PayStand's SuiteApp, visit http://www.paystand.com/netsuite.
About SuiteCloud
Oracle NetSuite's SuiteCloud is a comprehensive offering of cloud-based products, development tools and services designed to help customers and commercial software developers take advantage of the significant economic benefits of cloud computing. Based on NetSuite, the industry's leading provider of cloud-based financials / ERP software suites, SuiteCloud enables customers to run their core business operations in the cloud, and software developers to target new markets quickly with newly-created mission-critical applications built on top of mature and proven business processes.
The SuiteCloud Developer Network (SDN) is a comprehensive developer program for independent software vendors (ISVs) who build apps for SuiteCloud. All available SuiteApps are listed on SuiteApp.com, a single-source online marketplace where NetSuite customers can find applications to meet specific business process or industry-specific needs. For more information on SuiteCloud and the SDN program, please visit http://www.netsuite.com/developers.
About PayStand
PayStand's mission is to use modern Internet, Blockchain and SaaS technologies to transform B2B payments. PayStand's revolutionary "Payments as a Service" model creates a smart billing & payment network that can digitize receivables, automate processing, reduce time-to-cash, lower transaction costs and enable new revenue. Enterprises from manufacturers and distributors, to software platforms and service providers use PayStand's flexible platform to integrate digital payments into their websites, invoices, ERP billing systems and mobile applications. PayStand is venture backed and has been consistently recognized as one of the top innovators in enterprise financial services. For more information, visit https://paystand.com.
###
Tagged PayStand