Companies
Paystand: Software is Eating the Banks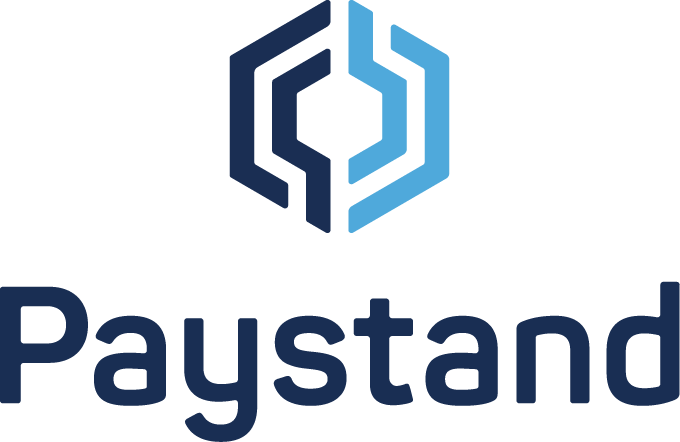 By Daniella Bourguetts
Paystand
April 6, 2021 — Scotts Valley, CA
Here's a quick question for you: What can you do now using an internet connection and an electronic device that would have seemed impossible ten years ago?
Every day the digital realm is claiming a more prominent role in our lives. Some of the largest companies in the world are adopting fully remote operations. We all rely on multiple platforms for getting our daily dose of entertainment, and as of 2020, over 2.3 billion people are using digital wallets for shopping.
However, commercial payments are having a hard time catching up due to the complexity of B2B transactions. Read on as we explore the financial tendencies that aim to ease an outdated industry's frictions in favor of a new banking system for digital transactions between companies.
Money as Software
Consumer finances have seen some of the most drastic changes in the digital revolution; the rise of neobanks worldwide and payment processors have now made setting foot in a bank an obsolete need. Our money has turned into software: a number on a screen that we can manage from our smartphones to shop, make payments, transfer funds, and boost our savings accounts.
Money has done much more than adapt to digital-first behaviors; it has become a purely digital asset in and of itself in the form of cryptocurrencies. There are currently over 4,000 cryptocurrencies on the web, a shocking increase from the handful that was present in 2013.
Bitcoin (BTC) was the first cryptocurrency to hit the market, and even though financial institutions snubbed it, today, the value of a single BTC hovers north of $50,000. Mastercard and Visa are announcing BTC initiatives, and Tesla is now accepting BTC payments, solidifying the cryptocurrency's place in our financial and cultural landscapes.
This is just the beginning.
Blockchain technologies have fundamentally altered our financial system, and decentralized finance (DeFi) will give birth to many more solutions than cryptocurrencies alone. The blockchain's ability to enable peer-to-peer payments and immutable transactions has begun to illuminate a financial future that could leave banks behind forever. The seemingly meteoric rise of DeFi and the public fascination with all things crypto just proves that the world is ready for something new.
Continue reading here: https://www.paystand.com/blog/12-software-is-eating-the-banks
###
Tagged PayStand