Companies
To fully automate B2B payments, PayStand emphasizes receivables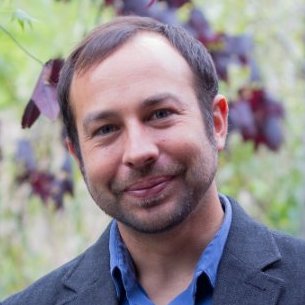 By David Heun
PaymentsSource
May 8, 2019 — Scotts Valley, CA
More businesses are converting to electronic documents and management tools to streamline operations and cut costs, but those upgrades often skip the last part of that journey — how to accept B2B payments in a digital economy.
This is particularly true of those in financial commercial services, a sector still relying heavily on paper checks, ACH and wire services to receive and move money.
"Many companies have converted to digital aspects and the cloud for business operations, but the money movement part hasn't changed all that much," said Jeremy Almond, CEO and co-founder of PayStand, a B2B payment platform provider. "The legacy systems have been holding back those companies from fully embracing the digital age."
In looking to put a dent in the $18 trillion in paper checks it says North American businesses handle annually and the $550 billion in processing and delay costs they endure, PayStand is launching an Automated Receivables platform that converts the collections and payment experience of a business into a digital process.
Continue reading here: https://www.paymentssource.com/news/to-fully-automate-b2b-payments-paystand-emphasizes-receivables
###
Tagged PayStand