Companies
ModernTRIBE: The Events Calendar Joins the Liquid Web Family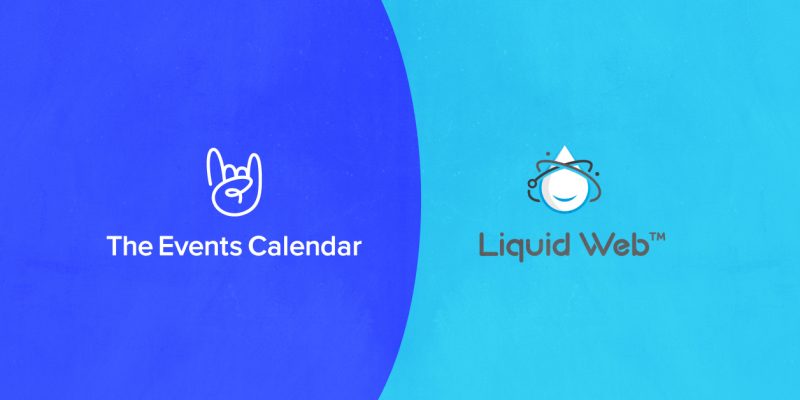 (Contributed)
January 8, 2020 — Santa Cruz, CA and Lansing, MI
[Editor's note: Read Modern Tribe's blog post about this news here.]
Liquid Web, LLC, the market leader in managed hosting and digital commerce cloud services to small and medium-sized businesses (SMBs) and entrepreneurs, today announced their acquisition of The Events Calendar, the number one events calendar plugin on WordPress, from Modern Tribe.
"We are excited to welcome The Events Calendar to the Liquid Web Family," said Jim Geiger, CEO of Liquid Web. "This acquisition supports our mission to dominate the web professional hosting market by powering the potential of our customers through our people, products, and technology. It demonstrates our commitment to be a leader in the WordPress and WooCommerce arena and to deliver innovative solutions for the customer that both companies are focused on — designers, developers, site, and store owners."
The acquisition also takes Liquid Web deeper into the digital commerce space. "With The Events Calendar, we now offer clients additional avenues to generate revenue through online ticket sales, in-person and virtual event management, and a suite of tools to promote and build their event audience," said Joe Oesterling, CTO of Liquid Web. "The Events Calendar suite of plugins are beautifully designed, easy to use right out of the box, and easy to customize. These plugins have proven to be a key part of every event organizer's toolkit."
Liquid Web is excited to begin working with The Events Calendar team, which has a proven track record of providing WordPress plugins along with top-tier customer support.
"Modern Tribe built The Events Calendar 11 years ago to solve the needs of our agency clients, and it has grown into the number one WordPress solution for events management. It's more than just a suite of plugins though. It's a community of site owners, events planners, small businesses. Most importantly, The Events Calendar is a team of talented and caring individuals," said Shane Pearlman, CEO of Modern Tribe. "Ensuring the health and well-being of both the team and the community was our top priority. We're excited about this new chapter, knowing that The Events Calendar is in good hands under the continued leadership of Zach Tirrell, now with the support of the team at Liquid Web. They're going to do some amazing things."
The Events Calendar will continue to operate as an independent company and brand. Existing customers of The Events Calendar will see no changes as a result of the acquisition.
###
Tagged Modern Tri.be