Companies
I am Shane Pearlman, Partner at Modern Tribe. Ask me Anything!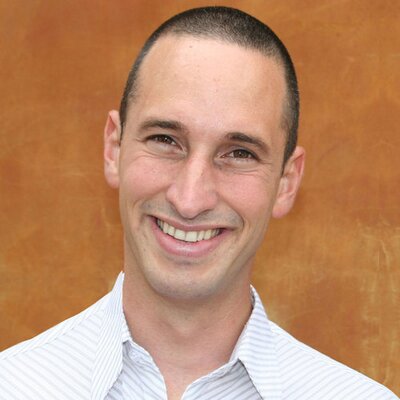 By Shane Pearlman
Modern Tribe, Inc.
October 6, 2016 — Santa Cruz, CA
[Editor's note: Yesterday, Shane Pearlman, founding partner at Modern Tribe, participated in an online ManageWP.org forum. This article is from that forum.]
Hi, I'm Shane. I'm a partner at Modern Tribe Inc. We're a fully-distributed agency and products company, working remotely with over 60 talented folks across the globe.
We work primarily with enterprise-level clients, including Fortune 500 companies, universities, government institutions, and the occasional well-funded startup. We've had the opportunity to work with brands you all know: from Stanford and Harvard, to eBay, Disney, Nike, Levis, and so many more.
We're also pretty well known for our suite of events management plugins, including The Events Calendar, Event Tickets, GigPress, and others, which support over 500,000 active users.
I've journeyed through all the roles in an agency, starting as a solo developer in 2000, to designer, ux / ui and strategy, project manager, product manager, ops manager, technical director, director of sales and am nearly at the point where I actually spend a lot of my time being a CEO.
I live in Santa Cruz, CA and shape my work around my life. Currently I am learning the art of coaching U8 girls soccer and am starting a new girls surf club for my daughter and her friends. I have some awesome trips this quarter, having just returned from Punta Mita with my leadership team, and heading to Dakar, Senegal in a few weeks, followed by the Canary Islands in December. My wife and I are in the hunt for a city to move to for a year
I'm a surfer, real estate investor, freelance evangelist, Gov 2.0 advocate, speaker, toddler wrangler, intrepid traveler…
Ask me anything.
Continue reading article at: https://managewp.org/articles/13544/i-am-shane-pearlman-partner-at-modern-tribe-ask-me-anything
###
Tagged Modern Tri.be