Featured
Five in Five: Peggy Dolgenos of Cruzio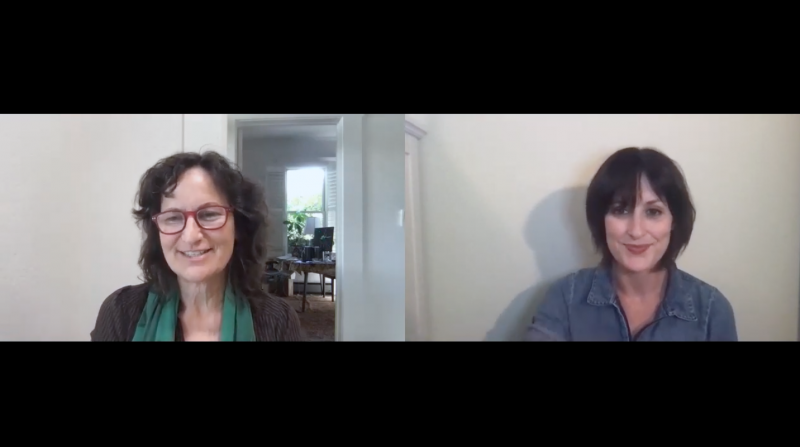 By Sarah Vickers-Webb
Production & Editorial Assistant
Santa Cruz Tech Beat
June 8, 2020 — Santa Cruz, CA
Cruzio CEO talks equal access Internet, no-contact installation, and serving the Santa Cruz community during the COVID-19 pandemic
For this week's Five in Five, we interviewed Santa Cruz tech legend Peggy Dolgenos. Peggy has been involved with tech in community for over 25 years. and cofounded Cruzio, one of the first and largest independent internet service providers in California with her husband and partner Chris Niklasen in 1989.
When the COVID-19 pandemic hit Santa Cruz, Cruzio jumped into action.
"There's a saying that, when the tide goes out, you can see who isn't wearing a bathing suit," said Peggy. "Now, when people aren't at school, when the libraries aren't available, it becomes more obvious who doesn't have good Internet and where that is."
As part of Cruzio's Equal Access Santa Cruz program, the company began offering high-speed broadband service—including Wi-Fi hardware—to qualifying families to ensure distance learning and work-from-home tools extend to all members of the community, regardless of income. The program provides families with free internet service for three months and then offers a highly discounted rate thereafter.
To learn more about how Cruzio is helping deliver reliable Internet, perform no contact installation, and help folks get online, watch the interview above.
###
Tagged Broadband, Cruzio, Five in five, Shelter at home