Events
WG Tech Center Hosts First Virtual Grower Trial Network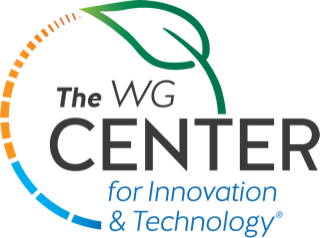 (Source: WGCIT Agtech Blog)
May 26, 2020 — Salinas, CA
In an effort to assist Western Growers members in their mission to continue putting food on tables across the country and the world, the Western Growers Center for Innovation & Technology (WGCIT) has enhanced its innovation program by revamping its "Grower Trial Network" (GTN).
The GTN—which was created for growers to have first access to new innovations and technologies–began in the Salinas Valley, but has evolved to include farmers in the Central Valley, Northern California, Imperial Valley, Arizona, Colorado and New Mexico. In response to the current business environment brought about by COVID-19, the WGCIT has moved the GTN to a virtual communication platform.
On Monday, May 18, 2020, the WGCIT held its first virtual GTN where five agtech startups presented their technology to growers of various commodities, and later received feedback from each farmer on how to improve their innovation. This week and next, over a dozen agtech startups from the Center will "speed date" with growers throughout the West. The grower panels will range in size from three to five participants, based on the agtech company's trial needs.
Continue reading here: http://www.wginnovation.com/blog/wg-tech-center-hosts-first-virtual-grower-trial-network
###
Tagged agtech, Dennis Donohue, Western Growers