Companies
How to Attract Silicon Valley Philanthropy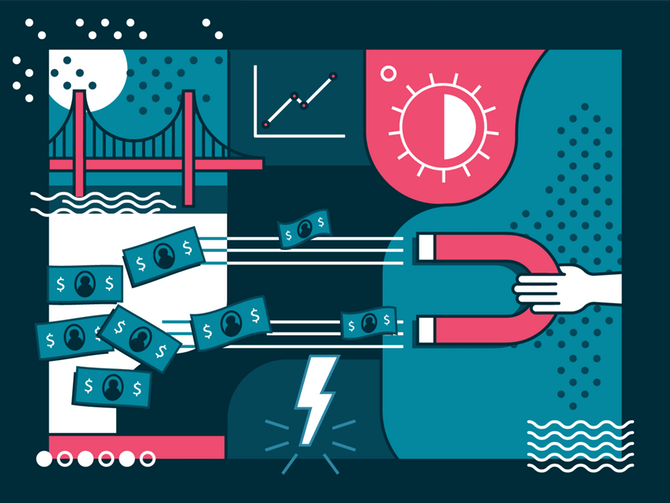 By Eric Ressler
Cosmic
(Image source: Cosmic)
Six tips to appeal to big tech money philanthropists
Silicon Valley funding has rightly developed a reputation for being different. In many ways, it has emerged as its own distinct school of philanthropic thought. A school of thought that reflects and builds upon Silicon Valley's disruption-oriented culture.
In broad strokes, tech money philanthropists are innovative and business-minded. They believe in the power of big ideas and new technologies to displace old, tired paradigms and effect change. They have seen that this is true in their own startup-to-superstar business transformations. And they bring those same principles to the table in their role as funders.
In addition, many of these funders are attracted to philanthropy because they have learned firsthand that businesses can't solve all of the world's problems. Many of these entrepreneurs started their careers with a streak of idealism. They put their faith in technology to make the world better. Experience has taught them that the very businesses they've nurtured and grown have had unintended consequences, such as gentrification and environmental degradation. These philanthropists are interested in "closing the loop" by helping to ameliorate some of the very problems their own industry has contributed to.
What does this mean in practice?
Continue reading here: https://designbycosmic.com/insights/articles/tips-tap-into-silicon-valley-philanthropy
Tagged Cosmic