Companies
8 Successful Give-Back Models for Social Enterprises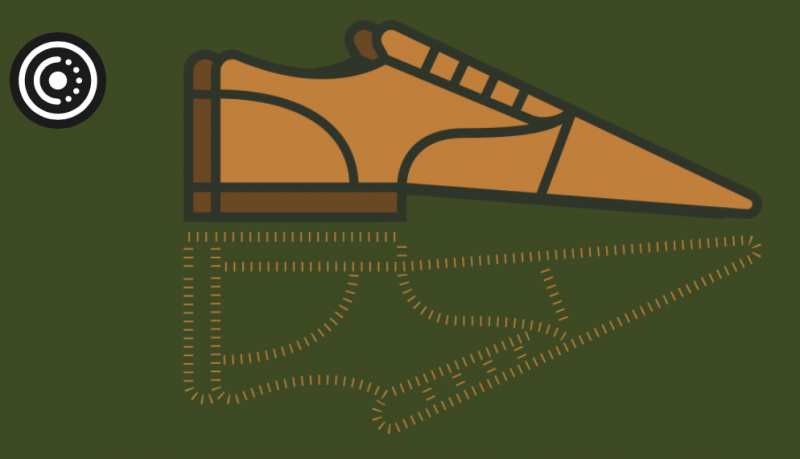 (Source: Cosmic)
May 31, 2018 — Santa Cruz, CA
It's easy to look at the most recognized social enterprises like Toms Shoes or Warby Parker and think that the buy-one-give-one model is the way to go. But that's not always the case. There are many strategies that social entrepreneurs are employing to address the issues that they care about when the 1:1 approach doesn't apply.
Let's look at eight successful give-back models for social enterprises and see how different companies use the power of profit + purpose to make the world a better place.
1. Buy-One-Give-One
This type of social enterprise can be found in many different variations, but the idea is essentially the same: a consumer buys a product, such as shoes, and the business gives the same item to underserved or disadvantaged people.
This tried-and-true strategy works well when addressing a need that can be solved by a specific item such as shoes, glasses, gloves and scarves, etc. It breaks down when an organization expands beyond that mission or addresses a more complex problem that can't be solved by at 1:1 purchase, such as homelessness.
Twice as Warm provides new winter accessories to people in need through their Wear One, Give One program. When you buy their hats, gloves, or scarves, the same apparel you purchase is given to families and individuals in their area who can't afford their own.
This is a great approach if the goal is only to serve people in cold climates. However, the one-for-one approach could limit the scope of their efforts. A large portion of the world's most troubled areas aren't in places where people need winter clothes. Twice as Warm isn't setting itself up to help those people or address the larger issue of providing clothing to economically challenged families.
Smile Squared uses a one-for-one model to bring healthy smiles to children in every corner of the globe through the purchase of toothbrushes. Recently, they added travel journals and pouches that help fund wish trips granted to children facing life-threatening medical conditions.
Continue reading article here: https://designbycosmic.com/articles/design-thinking/8-successful-give-back-models-for-social-enterprises
###
Tagged Cosmic