Companies
Cosmic: How to Increase Supporter and Donor Action Using an Engagement Pyramid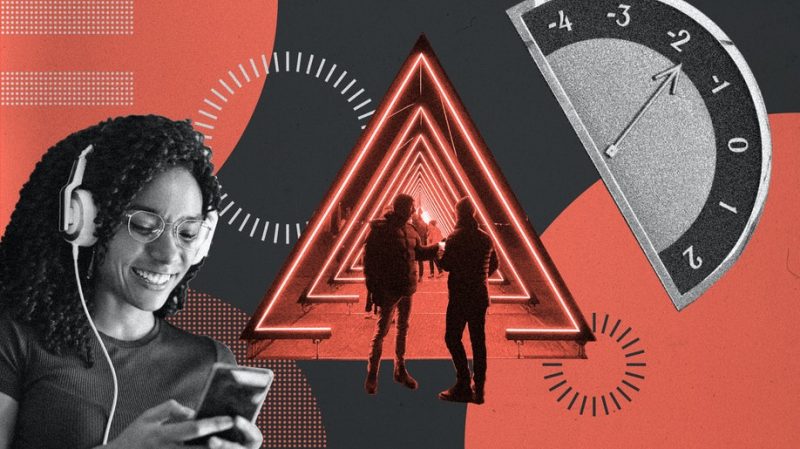 By Eric Ressler
Cosmic
February 11, 2021 — Santa Cruz, CA
A nonprofit engagement pyramid empowers your social impact organization to grow relationships and support. Learn how and why to leverage this powerful tool.
For a nonprofit, increasing and sustaining engagement can be one of the most challenging parts of the job. Building a strong community of supporters is essential for your success, but it's no small feat.
How do you hook casual followers and shepherd them toward being your biggest champions? And what about everyone in between? The first step in gaining support is to establish your organization's purpose, vision, and mission. But the following steps of engagement may be simpler than you think.
Many nonprofit organizations utilize a framework called a "pyramid" or "ladder" of engagement to help them envision how to get their supporters to that next tier of participation. This framework gives nonprofits a visual to break down each phase of supporter growth, engagement, and commitment, creating space for practical calls to action each step of the way.
Continue reading here: https://designbycosmic.com/insights/articles/engagement-pyramid-nonprofit-supporter-action
###
Tagged Cosmic