Companies
The New Rules for Paid Ads on Social Media — and How They Impact Nonprofits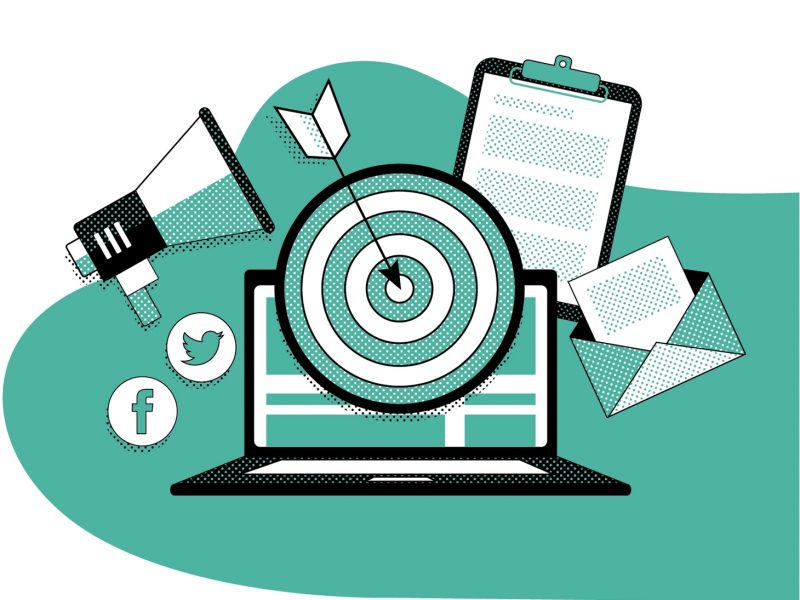 By Eric Ressler
Cosmic, Creative Director
January 28, 2020 — Santa Cruz, CA
Social media platforms are changing how they regulate political and issue ads. Follow these guidelines to ensure your organization maximizes its impact.
In the final quarter of 2019, as the nation started gearing up for the 2020 presidential election, major social media platforms made news for their policies related to paid political advertising. It all started when Facebook came under fire for refusing to fact-check paid political ads — even those containing clear falsehoods. In response, Twitter announced that it would ban all political ads from its platform and place limitations on issue ads as well. Google followed suit with its own set of restrictions. (Facebook, meanwhile, most recently stated that it is looking at ways to "refine" its approach to political ads.)
This flurry of policy refinements represents an attempt (on the part of Twitter and Google, at least) to level the playing field in political advertising. In many ways, these changes are a step in the right direction in terms of protecting the democratic process.
Unfortunately, though, the new policies will likely have unintended consequences on social impact organizations. After all, nonprofits rely on digital advertising to raise awareness about the issues they champion. And the nature of many organizations' work means that their concerns often verge on the political.
So what does this mean for nonprofits? In this article, we take a look at the major social networks' current policies on political and issue ads and offer some suggestions for how to deal.
Continue reading here: https://designbycosmic.com/insights/articles/paid-social-media-ads-restrictions
###
Tagged Cosmic