Companies
Can Startup Sandbox Make Santa Cruz a Biotech Hub?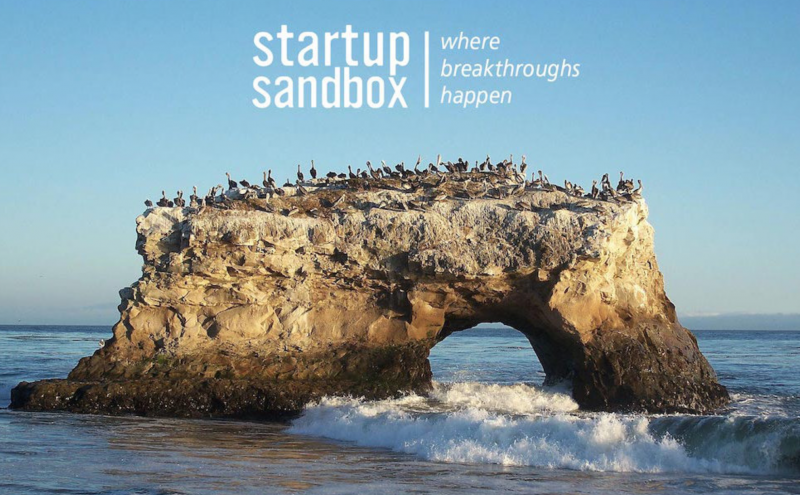 By Alisha Green
Good Times
August 20, 2019 — Santa Cruz, CA
[Editor's note: Santa Cruz Tech Beat published Six Companies to Watch in the Emerging Santa Cruz Biotech Hub (2/7/14). Though almost six years old, the article calls attention to the emerging biotech hub in Santa Cruz, and the relevance that UC Santa Cruz plays in this.]
Two years after opening its doors, biotech incubator Startup Sandbox is demonstrating that it's ready to play in the big leagues.
Five of the 20 biotech companies that have spent time at the incubator have proven their product ideas and grown large enough to move into their own offices. Nearly all of those companies have chosen to stay and hire in Santa Cruz.
Startup Sandbox, which launched in August of 2017, has become one way of helping UCSC talent stay local, rather than letting them take their breakthrough technologies—and plans to hire employees—over the hill. The incubator has added training programs for member companies, along with a new venture capital fund to offer financial backing.
There were already several well-established incubators and accelerators in the Bay Area, including Berkeley SkyDeck, Stanford-affiliated StartX and MBC BioLabs in San Francisco.
The lack of such a program in Santa Cruz had long been a point of discussion at UCSC. The university has "a deep portfolio of intellectual property," and had been looking for years to establish an off-campus incubator where that research could be commercialized, says Lou Pambianco, Startup Sandbox's chair and CEO.
The opportunity to do so came two years ago, as part of a $2.2 million state allocation to UCSC to spur innovation and entrepreneurship. UCSC put $700,000 of that into the Sandbox right away. The school provided another $150,000 to Sandbox in last August.
Continue reading here: https://goodtimes.sc/santa-cruz-news/news/startup-sandbox/
###
Tagged Biotech, Startup Sandbox