Companies
Startup Sandbox Announces Strategic Partnership with Carr & Ferrell LLP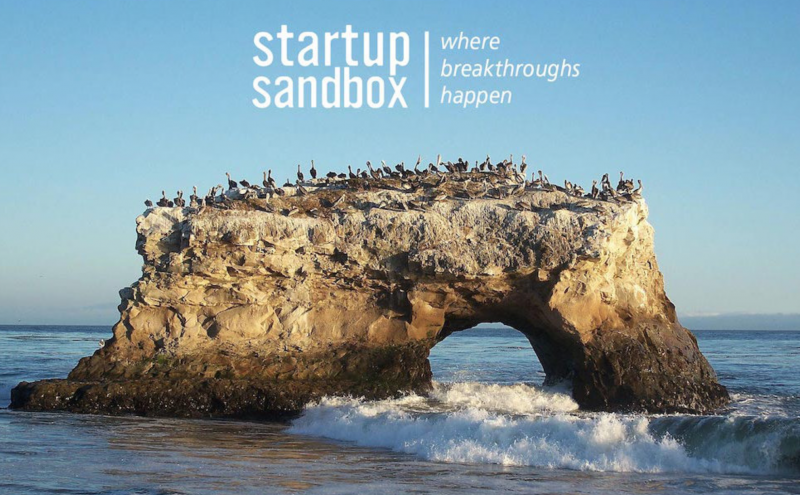 (Contributed)
May 21, 2019 — Santa Cruz, CA
Carr & Ferrell seeks to strengthen the foundational intellectual property that underlies the biotech therapies and products under development at Startup Sandbox
Startup Sandbox, the most advanced biotech incubator in Santa Cruz and Monterey counties [on the Central Coast], has announced a new strategic partnership with the Menlo Park, CA law firm of Carr & Ferrell LLP. Carr & Ferrell specializes in corporate law, intellectual property development, and commercial and intellectual property litigation. By partnering with Startup Sandbox and their members, Carr & Ferrell seeks to strengthen the foundational intellectual property that underlies the biotech therapies and products under development at Startup Sandbox.
"Having our residents and members partner with a law firm with the experience and biotechnical intelligence of Carr & Ferrell offers an enormous opportunity to create and strengthen the intellectual property being developed by the companies in Startup Sandbox," according to Lou Pambianco, the CEO of Startup Sandbox. "I have worked with Carr & Ferrell for a number of years and have always found the work, effort and results extraordinarily beneficial," Pambianco added.

---

"The development of strategic intellectual property is paramount to new ventures in the biotech and biomedical space. Without the ability to develop, protect and execute their ideas and visions for personal medicine and new therapeutics, it would be impossible for young, hungry companies to secure their place in the business community," added Mike Lund, president of Startup Sandbox. "An alliance with the team at Carr & Ferrell will allow our residents to develop patents and trademarks that secure their long-term market dominance, to become litigation-proof, prevent valuable assets from being co-opted by former employees and vendors, and increase the value of their companies," stated Mr. Lund.
According to Jeff Capaccio, Of Counsel at Carr & Ferrell, "Working with the inventors and scientists at Startup Sandbox will allow us to continue to be at the cutting edge of the revolution in personalized medicine". "We will have a look at what new medicines and therapies are just over the horizon, and will be able to formulate strategies so that inventors of these breakthroughs can operate freely as they bring their ideas to market".
Carr & Ferrell is a full-service law firm uniquely positioned to provide strategic patent and intellectual property, corporate, financing and litigation services. Located in the heart of Silicon Valley's technology and venture capital community, Carr & Ferrell's attorneys leverage their technical, business and legal expertise to help emerging companies and investors transform business concepts into industry leading enterprises. A strong and focused firm, we have made senior level attention a hallmark of our client's experience.
Startup Sandbox was founded in 2017 and is dedicated to providing researchers in the areas of genetics, molecular biology, bioinformatics, nanopore technology, computational chemistry and environmental sustainability a laboratory environment in which they can begin to develop their products and develop an understanding of the market needs and requirements for their products. Startup Sandbox is affiliated with UC Santa Cruz.
###
Tagged Startup Sandbox, UC Santa Cruz