Companies
Spotlight on Amy Wu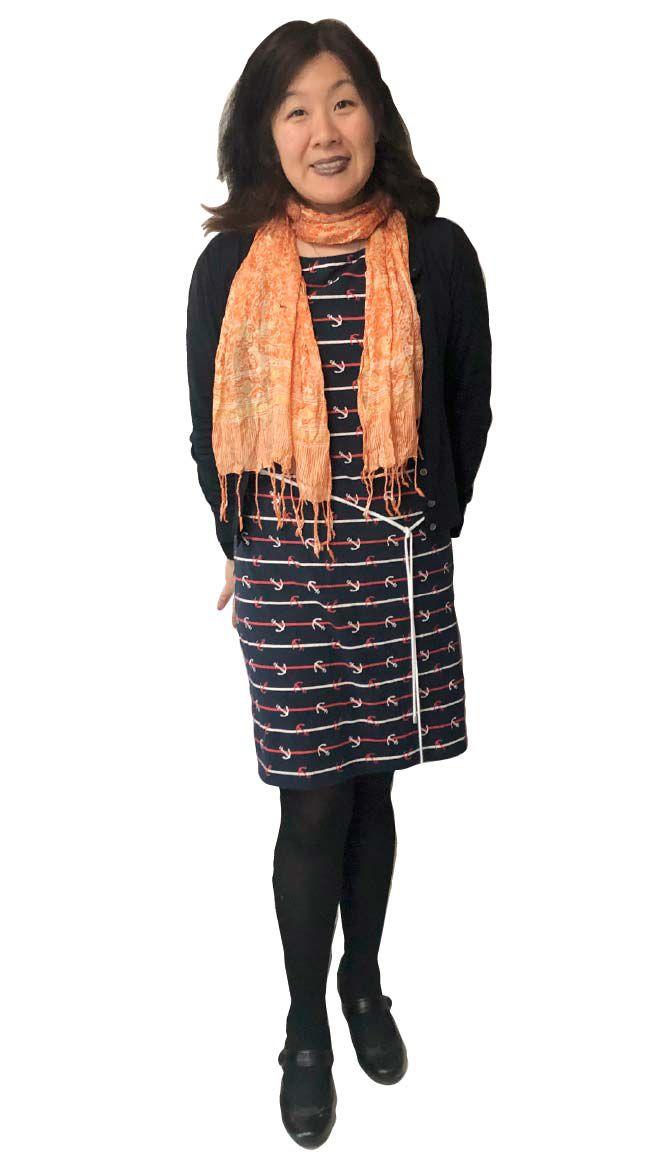 (Source: Monterey County NOW)
June 6, 2019 — Salinas, CA
(Photo above: Amy Wu was able to expand from newspaper reporting to documentary film thanks to grant funds: "Film became the vehicle to share the stories of these women. It also became a way to promote the Salinas Valley."
Amy Wu came to Salinas in 2015 as a reporter for the Salinas Californian with a mission to cover local government. She had zero background in the agriculture industry, and describes her experience of driving around the county and seeing the fields in production as a huge awakening. Entranced, she began to wonder who was telling the stories – not only of Salinas and agriculture's place in it – but also of the people behind the region's largest industry. She found a void, and decided to fill it.
Wu left the Californian in 2017 to take up a residency at the Western Growers Association's Center for Innovation & Technology, where she leads a project she founded called "From Farms to Incubators" and combines the storytelling chops she developed as a journalist with her newfound and lasting passion for agriculture and the people who grow our food. "I love telling stories," she says. Her documentary, also titled From Farms to Incubators: Telling the Stories of Minority Women Entrepreneurs in the Salinas Valley and Beyond screened at the SXSW Conference & Festivals in Austin, Texas in March, and Wu also appeared on a panel discussion at the festival about telling the stories of women in technology, farming and food.
She's currently working on a book project based on the documentary, and continuing to tell stories of women and minorities in ag from around the nation. She splits her time between upstate New York and Salinas.
Weekly: You describe your introduction to Salinas and the agriculture industry as a "big awakening." How did that start and how did it related to your work as a journalist?
Wu: When I came to Salinas, everywhere I drove I saw endless fields of lettuce and workers out there, day in and day out, and it is mind-blowing. We have a $9 billion ag industry and we're the Salad Bowl of the World, and we also have low rates of graduation and a huge gang problem. Salinas seemed lost in time, and it really struck me, the contrast of Salinas feeding the world and having all those problems.
Continue reading here: http://www.montereycountyweekly.com/people/face_to_face/amy-wu/article_62ee3b26-8253-11e9-84eb-338df2ce23a8.html
###
Tagged agtech, Salinas, Western Growers