Companies
Toward Solving the Food/Water/Energy/Climate Conundrum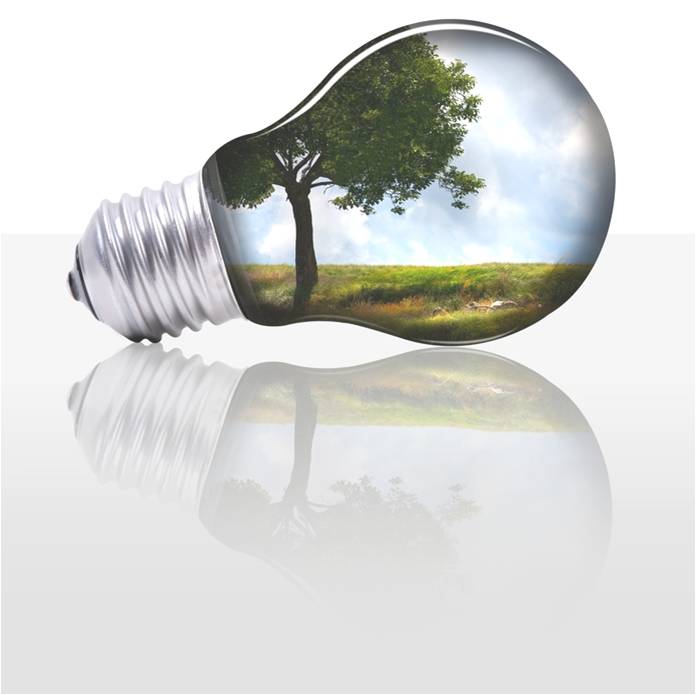 By Daniel Robin and James Hunt
Special to Santa Cruz Tech Beat
December 30, 2015 — Salinas, CA
Clean & Renewable Resource Investments in Agriculture Taking Off
Impact Innovation & Investor Forums
First of series: January 7, 2016, 6-8pm
Monterey County Ag Commissioners Office, Salinas, CA
Free to attend but pre-registration is required
Details below, plus at renewablesinvestors.com/events

Farming is inseparable from water, energy, and the environment. It is inherently multidisciplinary – and so, too, are the proposals for revolutionizing the sector.
A new series of Impact Innovation & Investor Forums will explore the issues and opportunities at the nexus of food, water, energy and climate. The first one will be held in Salinas on January 7, 2016, 6-8pm.
Few would disagree that Sustainable Agriculture and Clean Technology are a match made in heaven. But what technologies are best suited for the challenges of feeding the growing population with ever-increasing demands on water supplies, the need for cleaner energy, health and nutrition, food safety and food security, and social equity with economic development? Each company presenting on January 7 brings that down to earth, and into the soil, using renewable resources in unique ways.
The session features three opportunities at the nexus of food, water, energy and climate:
solar desalination of drainage water (a first in California)
food-friendly biofuels
new methods of urban farming – modular, hydroponic, automated growing systems.
These are among the many solutions showing a bright future for agriculture that embed clean technology and innovative models for sustainability and impact, all of which have been gaining momentum recently.
Key drivers are increased resource scarcity, changes in consumer expectations, and steadily increasing demand both in the total volume of food as well as the supply chains used to deliver that food. Industrial uses of renewable materials are mainstreaming for "green chemistry" applications like fibers, fuels, and fertilizers.
Farming is undergoing a serious transformation and both Silicon Valley and the Salinas Valley are actively involved with innovations applied to agriculture. It follows that this productive coastal plain is poised to become a leader in the development of new farming technologies. Several groups have emerged that are actively investing in and helping to direct the development of this new and exciting field of opportunity.
Two local firms – In3 Group and AgTech Insight – have collaborated to host this session on January 7, 2016 at the Monterey County Ag Commissioners Office, located in Salinas at 1432 Abbott St. In cooperation with Renewable Energy Investor Forum, the evening will start a conversation surrounding the future of sustainable agriculture.
On the January 7 event, guests will hear from:
Bruce Marlow, a director with WaterFx, the first solar-powered water desalination project, developed for the Panoche Water District in California's Central Valley
Nick Halmos of CityBlooms, commercializing modular, hydroponic "micro-farms," which includes a cloud-based, enterprise-wide resource planning (ERP) solution for small farmers, and
Kevin Weiss of Byogy Renewables, presenting proof that crops adapted to dry climates, such as drought-tolerant agave and proprietary, non-GMO varietals of sweet potatoes, can produce food-friendly biofuels, including commercial and mil-spec jet fuel and other high-octane renewable fuels and co-products.
Daniel Robin of In3 describes the event as "an opportunity to discuss some of the most exciting solutions that are emerging locally to address a global shift in our relationship to food, health and sustainable resources." Former adjunct professor at MIIS, Mr. Robin has chaired programs at numerous conferences on renewables and finance, including 2015 RenewFi.com and Biopolymers symposia.
AgTech Insight led over six events in 2015, and evolved from the first AgTech Implementation Company in the Salinas Valley. They are currently working to raise funds for an AgTech Growers Alliance, aiming to capitalize on the innovative spirit and expertise of local growers in developing the next generation of Production Farming Technology.
###
If you wish to republish this article, please follow our Terms of Use.
###
Tagged agtech