Featured
Mohamed Abousalem to become SJSU's first Vice President for Research and Innovation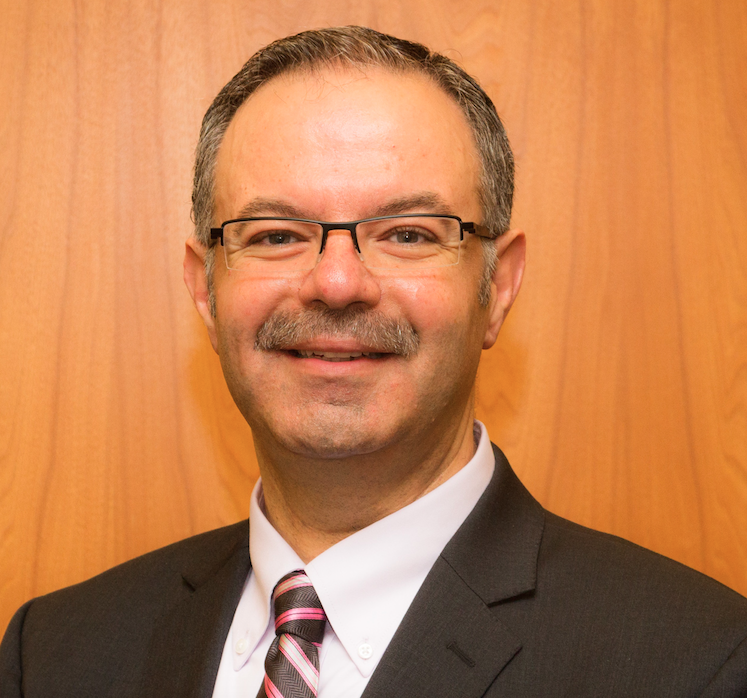 (Source: San Jose State University President Papazian's letter to the SJSU campus community)
May 21, 2019 — San Jose, CA
[Editor's note: Santa Cruz Tech Beat published Q&A: Mohamed Abousalem joins UCSC Office of Research (July 7, 2016). We also published Four startups selected to participate in UCSC-funded accelerator pilot (6/17/17). Under Abousalem, then Assistant Vice Chancellor for Research at UCSC, the UCSC Office of Research provided $500K to fund the Santa Cruz Works accelerator.]
San Jose State University President Papazian welcomes Mohamend Abousalem in letter to SJSU community
Dear Members of the Campus Community,
I am pleased to announce the appointment of Dr. Mohamed Abousalem as our inaugural vice president for research and innovation (VPRI). Mohamed has served in a variety of teaching, research and leadership positions for three decades, most recently serving as Assistant Vice Chancellor for Research at the University of California-Santa Cruz. He will join us at San Jose State University on June 10, 2019.
As SJSU's first VPRI, Mohamed will lead the growth and shaping of SJSU's research and innovation enterprise. This will include cultivation of a vibrant innovation culture, expansion of strategic research initiatives and partnerships, establishment of an office of innovation and further development of our research support infrastructure.
With the launch of our Transformation 2030 strategic plan, the recent groundbreaking for the Interdisciplinary Science Building, and our plans for a Science Park, Mohamed is joining our campus community at a fitting and extraordinary moment in SJSU's history.
The new VPRI role also aligns with the intellectual endeavors of our faculty and students. Mohamed will work in concert with the deans and my cabinet to build the necessary platform for research productivity and creative collaborations at every level, both internally and externally.
In his most recent role at UC-Santa Cruz, Mohamed was responsible for the management of the university's technology transfer and commercialization programs.  Within one year of assuming his role, he developed the innovation and entrepreneurship strategy, revamped the administrative framework for the tech transfer operation, secured $2.2 million in state funds for entrepreneurship support, and established two startup incubators, all while doubling the annual number of invention disclosures.
Mohamed's technical and business management experience is far-reaching and includes positions in academia as well as the non-profit and industry sectors. Prior to joining UC-Santa Cruz, Mohamed was the founding chief executive officer of TECTERRA, a Canadian not-for-profit organization supporting innovation and technology commercialization. Over the course of six years of Mohamed's leadership, TECTERRA generated over $325 million in economic growth from an initial $40 million investment. TECTERRA continues to operate to this day as a flagship innovation support program with significant and growing economic impact.
Mohamed has a B.S. in civil engineering from Alexandria University, Egypt; an M.S. and Ph.D. in geomatics engineering from the University of Calgary, Canada; and an MBA from Santa Clara University. I encourage you to review his CV to learn more.
I am grateful to the members of the VPRI Search Committee, led by Guna Selvaduray, chair of the committee and chair of our biomedical engineering department. The committee spearheaded a competitive, comprehensive and national search that led to Mohamed's appointment.
Please join me in welcoming Mohamed to San Jose State.
###
Originally published here: http://blogs.sjsu.edu/president/2019/05/16/welcome-sjsus-first-vice-president-for-research-and-innovation-mohamed-abousalem/
###
Tagged UC Santa Cruz